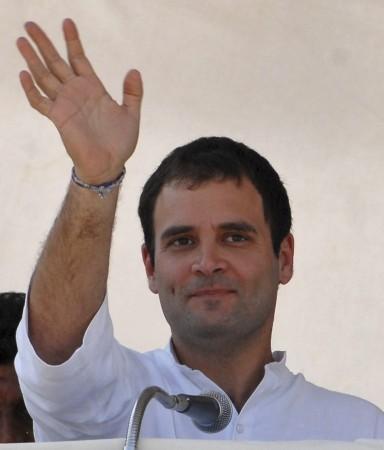 With assembly elections round the corner, politicians have started exchanging heated words in Uttar Pradesh (UP). This time, war of words between Congress General Secretary and Bharatiya Janata Party (BJP) leader Uma Bharti steals the show.
Uma, who is contesting from Charkari in Mahoba district of Bundelkhand, took a potshot at Rahul by saying that UP will accept her, as India had accepted his mother Sonia Gandhi, who is an Italian. She added that she will defeat him like she did to Digvijaya in Madhya Pradesh.
Rahul had earlier blasted Uma at a public rally, questioning her whereabouts when the farmers in Bundelkhand were dying. He added that she came to UP only because of the upcoming assembly elections.
Rahul also exchanged heated words with UP Chief Minister and Bahujan Samaj Party (BSP) chief Mayawati recently. The Congress is going all out to get back their lost ground in UP.
The assembly elections in UP will begin on February 8 till March 3.