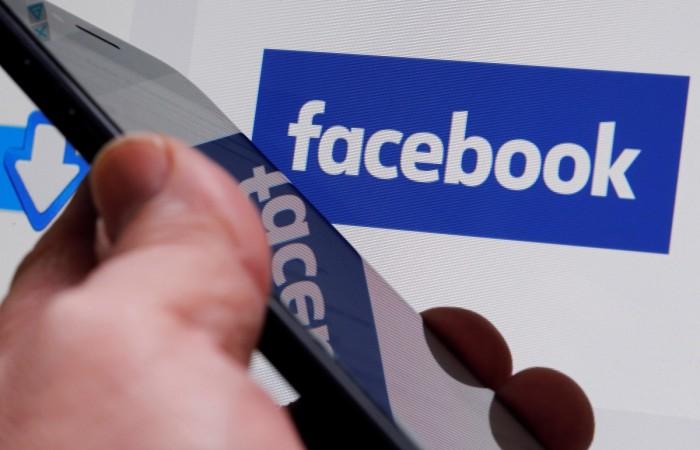 The University of Hyderabad on Thursday rusticated a PhD student, who is also an ABVP leader, for a year for posting an abusive post on Facebook against a Dalit professor named K Laxminarayana of the Department of Economics.
Kaluram Palsania, the ABVP national co-convenor, was proven guilty of questioning the credibility of Laxminarayana and making insulting remarks against him. Palsania was deposed by the university's proctorial board after the matter had been brought to the notice of the varsity.
The seven-member board which included a retired judge, a senior police officer, a few faculty members of the university, has also imposed a fine of Rs 30,000 on the doctoral student.
Palsania, on November 26, posted a derogatory status on his Facebook against a post-graduate examination question on saffronisation of education. The question paper was reportedly set by Laxminarayana.
"B******d Laxminarayana now preaching what is saffronisation. He doesn't even know basics of economics and now preaching about saffronisation... He has become professor only because of his blackmailing tricks (sic)," Hindustan Times quoted the message.

"We have zero tolerance for physical or verbal abuse of any member of the university community in the course of discharging his or her duties. The university holds the academic autonomy and integrity of its well-qualified teachers in high regard," the university spokesperson said in a statement.
"We fully expect all interactions among various sections of the University community to be conducted with mutual respect, dignity, and decorum," the statement added.
The university further stressed on the need to have interactions among the university community with mutual respect, dignity and decorum. All the members of their community should bring their grievances before them through appropriate institutional channels provided for the purpose so that the varsity can address them.