The United States on Tuesday urged the United Nations (UN) to take action against Iran after a ballistic missile was fired toward an international airport on the outskirts of the Saudi capital, Riyadh by rebels in Yemen. Saudi Arabia, an ally of US, accused Iran of "direct military aggression" through the Houthi rebels.
Saudi Crown Prince Mohammed bin Salman on Tuesday blamed Iran for the attempt to attack the Saudi airport by supplying a ballistic missile to the Houthi rebels. The missile was reportedly shot down before it hit the target, with its fragments landing in an uninhabited region in the Saudi capital Riyadh.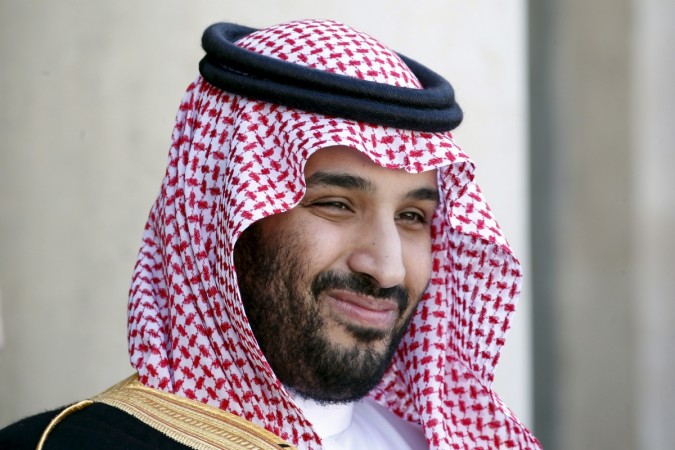 Yemen is currently witnessing a war between the Shiite rebels backed by Iran, known as Houthis, and the internationally recognised government, which is allied with a military coalition led by Saudi Arabia. Ever since the Houthis overran Sanaa in 2014, the Yemen government has been functioning from Saudi Arabia.
Iran, however, has dismissed the allegation made by Saudi Arabia calling it "contrary to reality".
The US ambassador to the UN, Nikki Haley, on Tuesday accused Iran of supplying a missile to the Houthis that was fired into Saudi Arabia in July. She also referred to Saudi's allegation that the weapon that was shot down over Riyadh on Saturday "may also be of Iranian origin", according to Al Jazeera reports.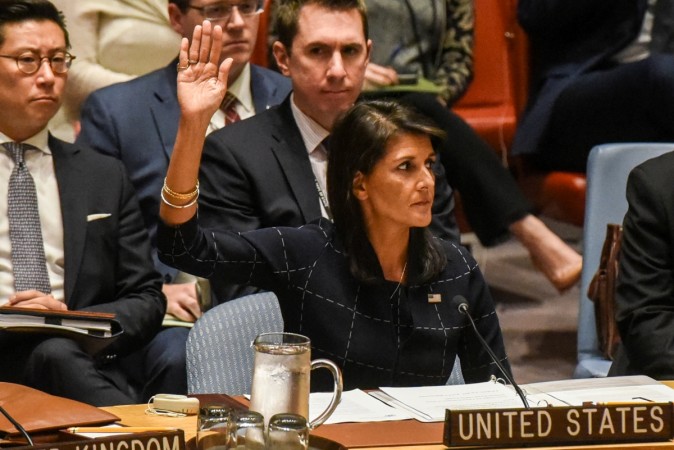 "By providing these types of weapons to the Houthi militias in Yemen, Iran's Islamic Revolutionary Guard Corps is violating two UN resolutions simultaneously," Haley said.
"We encourage the United Nations and international partners to take necessary action to hold the Iranian regime accountable for these violations," she added.