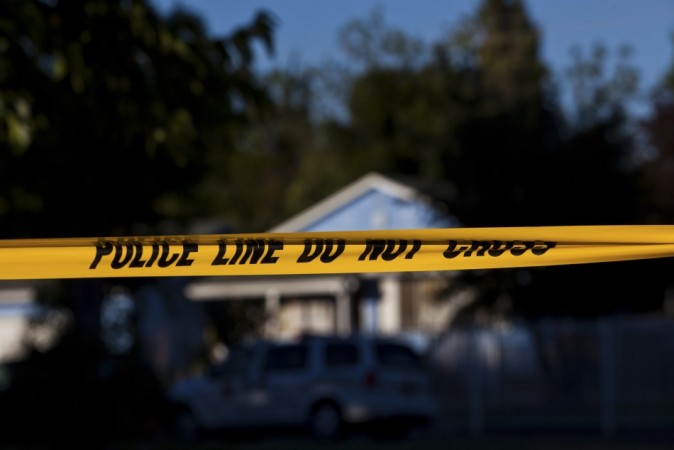 A two-year-old shot a one-year-old sibling in the face in north Baton Rouge in Louisiana. Reports state that the toddlers were inside a parked car when the incident occurred.
Sgt. L'Jean McKneely, spokesperson for the Baton Rouge Police Department, said there were two adults around at the time of the incident and none of them is sure how the child got hold of the gun present inside the car, the Advocate reported.
The shooting occurred at a strip mall near the corner of North Foster Drive and Greenwell Springs Road, according to McKneely.The incident was called into the Emergency Medical Service (EMS) at 7:23 EST.
The police said that the family drove the child to the hospital rather than wait for the EMS to arrive at the spot. The infant is in a critical condition.
The police said that the shooting is currently under investigation.