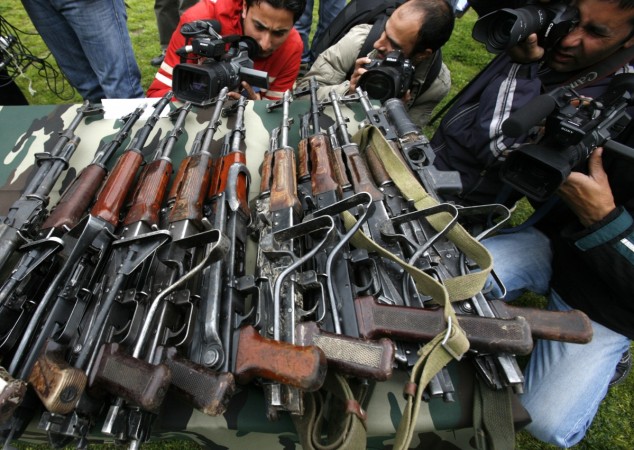 The United Nations has condemned the two terrorist attacks in Pakistan and expressed hope that those behind the acts will be swiftly brought to justice.
Three heavily-armed suicide bombers on Friday stormed the Chinese consulate in Pakistan's largest city of Karachi, killing four people including two policemen before being shot dead by security forces.
The attack was soon claimed by the outlawed Baloch Liberation Army (BLA). In a separate attack the same day, at least 32 people were killed and over 40 injured when a suicide bomber triggered a powerful bomb blast at a crowded marketplace outside a religious seminary in Orakzai district in the country's restive Khyber Pakhtunkhwa province.
In a statement by his spokesperson, UN Secretary-General Antonio Guterres extended his deep condolences to the families of the victims and wished a speedy recovery to those injured. "He hopes those responsible for the attacks will be swiftly brought to justice," the statement said.
The UN Security Council also condemned "in the strongest terms" the terrorist attacks in Pakistan that claimed dozens of lives and left many more injured.
In a statement, the Council members stressed that "terrorism in all its forms and manifestations" constituted one of the most serious threats to international peace and security. "Any acts of terrorism are criminal and unjustifiable, regardless of their motivation, wherever, whenever and by whomsoever committed," they said, underscoring the need to hold the perpetrators, organisers, financiers and sponsors of terrorist acts accountable and bring them to justice.
The UNSC members also stressed the fundamental principle of the inviolability of diplomatic and consular premises, and the obligations on host governments, including under international treaties, to protect those premises and their officials.