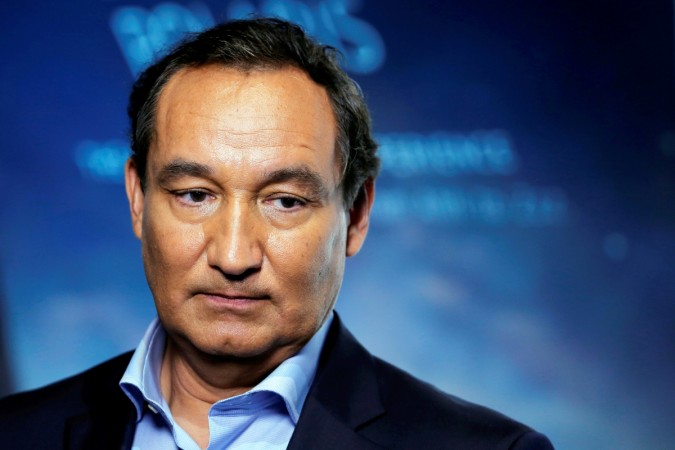 United Airlines has been in the news for all the wrong reasons. Just as the leggingsgate scandal was dying down, the airlines saw itself in yet another controversy, when a video of a passenger being dragged out of one of its flights went viral.
Also read: United Airlines should scrap 'no leggings' policy: Crisis expert Michael Gordon
It did not help matters that United Airlines CEO Oscar Munoz's initial public statements were less than sympathetic towards the passenger, whom he described as "disruptive and belligerent."
Although Munoz on Tuesday released a public apology, his initial reactions did considerable damage, and the company shares saw a significant plunge on Tuesday.
"Neither United's cold and curt first statement nor the CEO's follow-on statement did anything to help the situation," Jeremy Robinson-Leon, a principal at Group Gordon, a corporate and crisis PR firm based in New York, told International Business Times, India.
"Most important, both statements lacked an apology for the brutal method used to involuntarily bump a paying passenger. They also failed to acknowledge that that kind of treatment is inappropriate and unacceptable in a circumstance like this, period. If United fails to respect laws of human decency, it can and should make customers think twice about flying."
Earning customers' trust is going to be an uphill task, and the company's brand will continue to suffer if United does not take the necessary steps to reassure its "customers that they won't be dragged down the aisle if their flight is overbooked," said Robinson-Leon. "They've got to make a strong case that they're truly customer-first."
Celebs react:
Like Leggingsgate, the latest scandal too had many celebrities voicing their disgust at the Airlines. One notable voice was that of Game of Thrones author George R. R. Martin.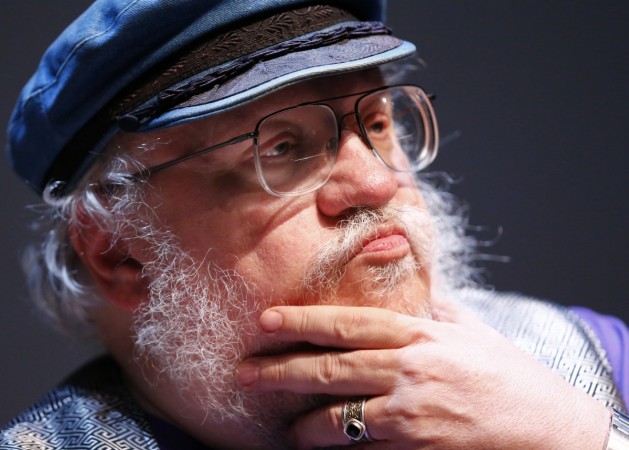 "I don't often comment on current events, but the story about the passenger that United Airlines beat bloody and dragged off a flight — for no reason but to accommodate some of their own deadheading employees, and despite the fact that he had a ticket that he'd bought and paid for and was doing nothing but sitting peacefully in his assigned seat — has me seeing red," the author wrote on his LiveJournal blog.
Martin also did not mince words when he called Munoz a "disgrace."
Comedian Jimmy Kimmel used his monologue during the Jimmy Kimmel Live show on Monday to blast the airlines, saying "that's how my mother used to get me out of bed to go to school every morning".
Ava DuVernay, director of Selma, took to Twitter, writing: "This could be me or you next time. Shame on @United who broke customer trust + instigated this. Shame on the airport cops. Cowardly assault."