Senior Bharatiya Janata Party (BJP) leader and Union Minister Ananth Kumar passed away at the age of 59 in Bengaluru on Monday morning, November 12.
Kumar had been suffering from cancer and had recently returned to Bengaluru following his treatment at a cancer institute in the United States.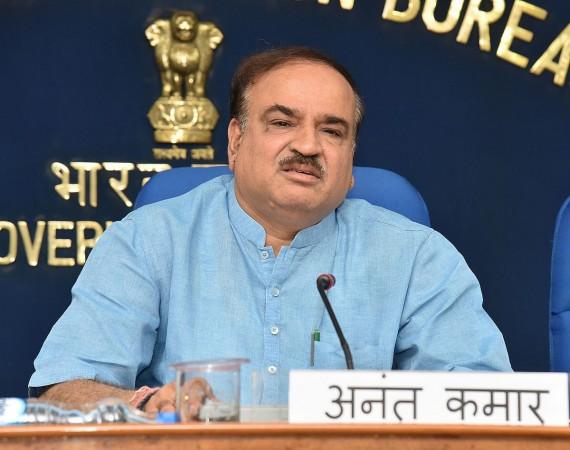 "Kumar passed away at around 3 a.m. at Shankara Cancer Hospital in the city's southern suburb due to multi-organ failure three weeks after he was admitted on return from the US on October 21," BJP spokesman S Shantaram was quoted as saying by IANS.

"Kumar first went to London after the monsoon session of Parliament in July-August for treatment and was shifted to another hospital in the US. The cancer had spread to other parts of the body, resulting in multi-organ failure," Shantaram added.
The 59-year-old political stalwart was a five-time Member of Parliament from Bengaluru constituency and was in-charge of Chemicals and Fertilizers and Parliamentary Affairs in the Narendra Modi government.
Kumar resided in Basavanagudi, a residential and commercial locality in South Bengaluru. Voters in the area were stunned after hearing the news of his death as he had recently campaigned vigorously for the BJP during the Karnataka assembly elections in May.
He had represented Bengaluru South in 1996 and had won consistently for six terms.
Tributes have been pouring in from all quarters after the demise of the veteran politician who had truly left an indelible mark on Indian politics. His death came as a rude shock to the people of Karnataka while President Ram Nath Kovind called it a "tragic loss to public life" in India.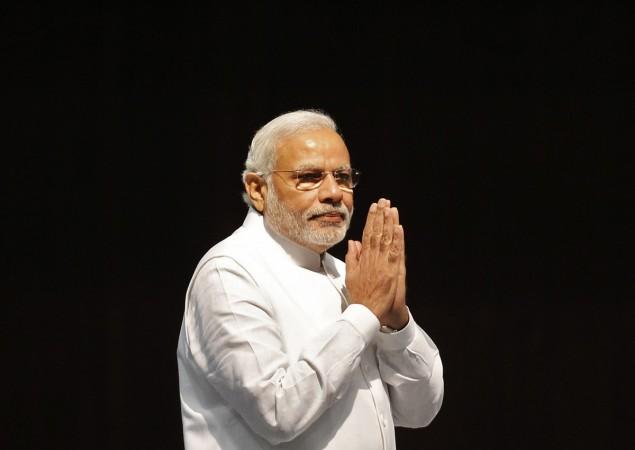 "Extremely saddened by the passing away of my valued colleague and friend, Shri Ananth Kumar Ji. He was a remarkable leader, who entered public life at a young age and went on to serve society with utmost diligence and compassion. He will always be remembered for his good work," PM Modi expressed his grief on Twitter.
"Sad to hear of the passing of Union Minister&veteran parliamentarian Shri H.N. Ananth Kumar. This is a tragic loss to public life in our country&particularly for the people of Karnataka. My condolences to his family, colleagues and countless associates," President Kovind said.