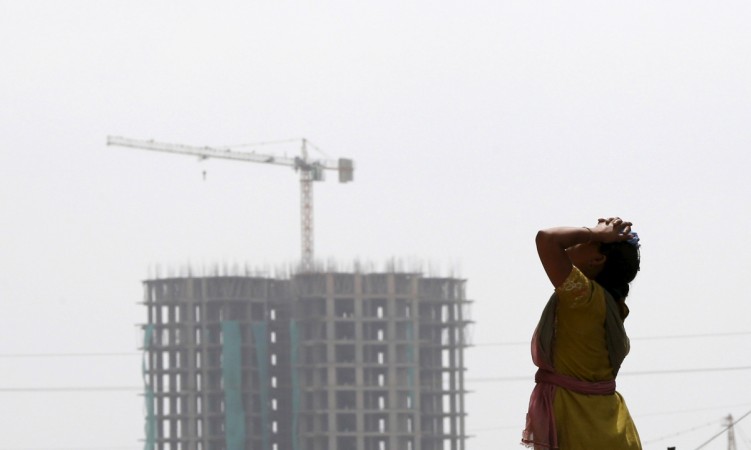 The Union government is seeking to pair a state holding higher rank with the one having lower rank in a bid to improve the Ease of Doing Business ranking of the country.
Subsequently, Telangana which was one of the top-ranked states last year, was asked to work with lower ranked Tripura. Likewise, Andhra Pradesh is working with Kerala to improve policy.
However, this move comes at a time when states are facing sturdy competition among each other to improve their rankings in the latest round. But unlike before, the Department of Industrial Policy and Promotion (DIPP), responsible for helping companies start businesses, will try a feedback-based ranking system, the Times of India reported.
"We are promoting hand-holding of states where one helps out another and the feedback is very positive," said Ramesh Abhishek, secretary at DIPP.
Earlier this week, reports suggested that India jumped io 100th place on the World Bank's ranking of countries by Ease of Doing Business for the first time, that was an improvement of about 30 places. This was driven by reforms in access to credit, power supply and protection of minority investors.
According to reports, after jumping to the 100th place, India is now preparing to enter into the top-50 club with around 90 specific reforms lined up for various ministries.
The reforms covering seven ministries will be implemented by May 2018, with a focus on reducing the number of time-taking processes and moving them online. More improvements will be aimed at construction permits and registering property areas.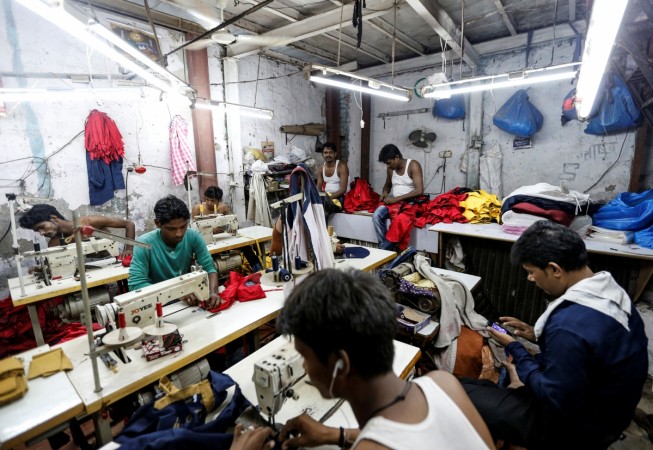 The government is also trying to improve indicators where India still has a low rank.
It has already proposed many reforms in the area of starting businesses like reducing the list of documents required to open a bank account for a company to only three – ID proof, address proof and authorisation letter. India is still ranked 156 in this area.
The DIPP will mostly drive such plans and help India to climb higher next year.
"We will take up the reforms which the World Bank has not recognised with the stakeholders to ensure they are getting implemented properly and we will claim a higher spot next year," said an official.