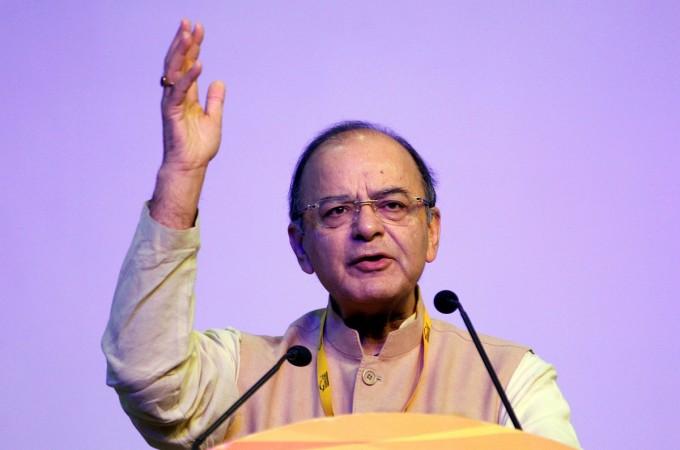 Finance Miniter Arun Jaitley will present the Union Budget 2018 in Parliament on Thursday. Here are the top numbers to watch out for:
1) Tax slabs: People earning up to Rs 2.5 lakh per annum were exempted from tax. The income tax rate for individuals with income of Rs 2.5-Rs 5 lakh was brought down to 5 percent in the last budget.
2) Tax exemption limits: It expected to increase the limit of popular investments under Section 80C scheme. As of now, individuals can claim tax deductions up to Rs 150,000 under Section 80C of the Income Tax Act for savings in products such as PPF, national savings certificates (NSC), and life insurance premium etc.
3) Agriculture: Last year, a sum of Rs 10 lakh crore was allocated as a credit to farmers, with 60 days interest waiver.
4) Infrastructure: A total allocation of Rs. 39, 61,354 crore was made for infrastructure. The total allocation for Railways was Rs. 1, 31, 000 crore.
5) Defence: Last year the defence sector got an allocation of Rs. 2.74,114 crore.