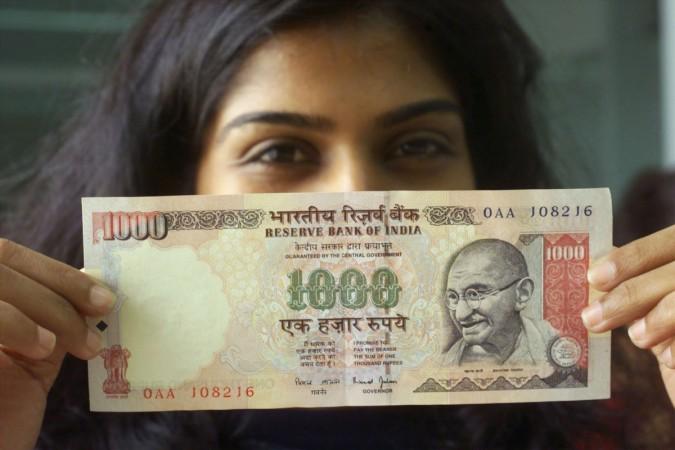 Mincing no words on the black money issue, finance minister Arun Jaitley articulated the non-compromising position being held by Prime Minister Narendra Modi's government.
The following measures were tabled on the floor of the Parliament:
Discussions with the Swiss authorities continue and the Narendra Modi government is committed to go after concealment of income and foreign asset ownership in violation of stated principles.
A new comprehensive law is to be tabled with proposals that extend to rigorous imprisonment of various durations for income concealment and holding of funds in offshore accounts illegally.
The law will also introduce non-compoundable imprisonment and non-settlement clauses, in its bid to persuade people to pay the rightful amount of tax.
Even in the case of non-filling of returns over foreign ownership of property and funds, a rigorous imprisonment of 7 years would become the punishment mechanism.
The Foreign Exchange Management Act (FEMA) will be amended.
Benami ownership risks confistication, especially in real estate.
The Finance Bill will also be amended to cover land ownership transactions.