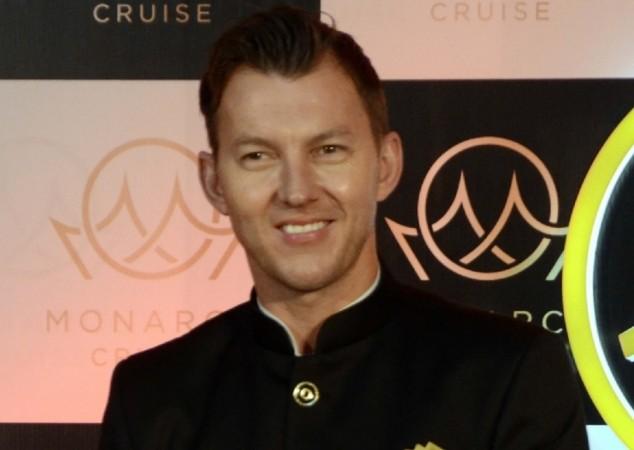 The "Housefull" franchise may get a fourth part. What's more pleasantly surprising is an Australian cricketer sharing screen space with Akshay Kumar in it.
According to an IANS report, Brett Lee and his debut film "UnIndian" director Anupam Sharma met Sajid Nadiadwala. To add to that, when he was asked if he has been approached for "Housefull4," the sportstar-actor said: "I don't know."
Even if Brett makes the cut, the film won't begin in another year and half. Akshay, who has been an integral part of the franchise, said that a fourth part is in the pipeline, but it takes time to make such films as scripting isn't an easy task.
"We will sit and talk about it. It will take time. There was a gap of nearly four years between 'Housefull 2' and 'Housefull 3.' The script takes a lot of time. It is not an easy task to assemble everyone in one home. You need a strong reason for that," the superstar told the press.
In between all this, Brett's film has run into trouble with the Central Board of Film Certification (CBFC). Also, the Examining Committee (EC) isn't okay with Brett's minute-long lovemaking scene with Tannishtha Chatterjee.
The committee has said that the film will be awarded with a U/A certificate only if the makers "remove the sideways visual and end climatic shot." Totally shocked with the demand, Anupam responded: "Speaking of the side profile, the actors are bareback in the scene. It's been shot aesthetically. Much more is shown on Indian television and item songs."