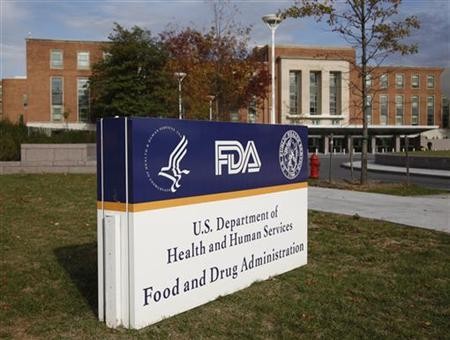 Unichem Laboratories said Wednesday that it received the final approval from the the U.S. Food and Drug Administration (USFDA) for its generic Quetiapine Fumarate tablets used for the treatment of schizophrenia and bipolar disorder.
"The company has received abbreviated new drug application (ANDA) approval from the USFDA for Quetiapine Fumarate tablets," the company said in a regulatory filing to the Bombay Stock Exchange (BSE). The approval is for the company's tablets in strengths of 25 mg, 50 mg, 100 mg, 200 mg, 300 mg and 400 mg.
The company's products are generic versions of AstraZeneca Pharmaceuticals LP's Seroquel tablets in the same strengths, Unichem said. The firm currently has a total of 21 ANDA approvals from the USFDA.
The tablets will be commercialised from Unichem's manufacturing plant in Ghaziabad and the active pharmaceutical ingredient (API) will also be made in house at its API plant in Pithampur, Madhya Pradesh.
In 2014, about one in five adults aged 18 or older had any mental illness (AMI) in the preceding year and about 9.8 million adults had serious mental illness (SMI), according to the report titled "Behavioral Health Trends in the United States," by the Substance Abuse and Mental Health Services Administration (SAMHSA) of the U.S. Department of Health and Human Services.
According to Datamonitor Healthcare's forecast of the schizophrenia market, sales of schizophrenia drugs across the U.S., Japan, and five major European Union (EU) markets (France, Germany, Italy, Spain, and the UK) totalled $4.8 billion in 2012. By 2021, the market would be worth $4 billion.
Shares of Unichem Laboratories stood at Rs 236 at the BSE, at 11:06 a.m. on Thursday, up Rs 5, or 2.16 percent, from its previous close.