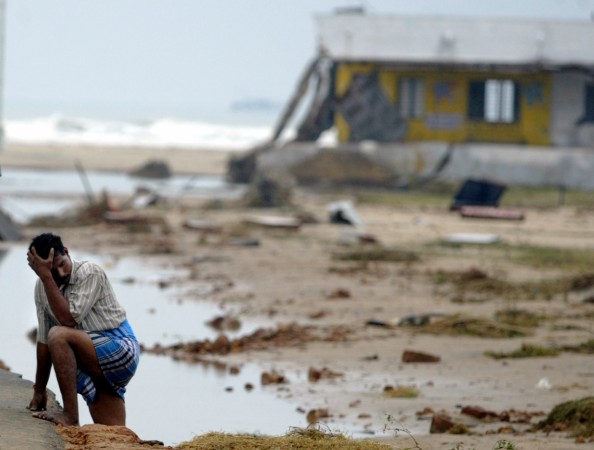 An earthquake measuring 9.2 on the Richter scale was simulated in Indonesia on Wednesday as part of a two-day drill coordinated by UNESCO to test tsunami detection and warning systems. It involves India and 23 other countries.
Such an earthquake will trigger a tsunami that will hit India's east coast. So, to prepare for any such future calamity, India is practicing evacuation of around 40,000 people in less than three hours. The drill is being held in at least 10 states and union territories, and is expected to last more than 15 hours.
Ministry of Home Affairs, the National Disaster Management Authority, Ministry of Earth Sciences and local administration of coastal areas are participating in the drill. It will include issuing warnings and bulletins to people residing in coastal villages to take proper steps to safely evacuate the areas.
On Thursday, an earthquake measuring nine on the Richter scale will be simulated in the Makran Trench which is south of Iran and Pakistan. In event of such an earthquake, a tsunami will hit India's west coast, including cities like Mumbai.
A devastating tsunami had hit the coastal areas of India on Dec. 26, 2004, which claimed around three lakh lives and displaced twice as many. The origin of the massive earthquake measuring 9.3 on the Richter scale was near Indonesia and it took three hours for the tsunami to reach Andhra Pradesh and Kerala.
It was one of the deadliest natural disasters in recorded history and killed 230,000 people in 14 countries. Indonesia was the hardest-hit country, followed by Sri Lanka, India, and Thailand.