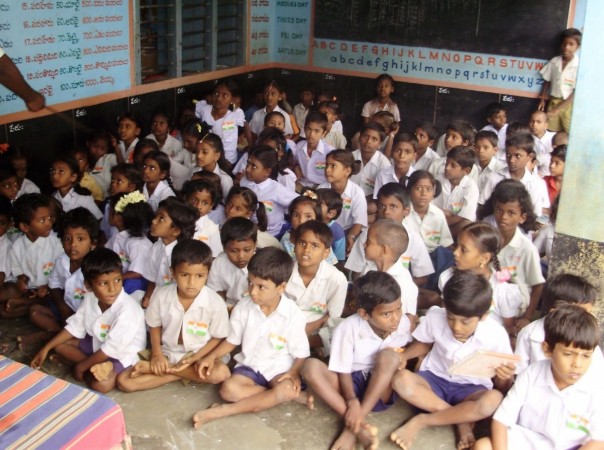 Jan Sikshan Sansthan (JSS), an NGO based in Kerala's Malappuram, will be conferred the UNESCO Confucius Prize for Literacy for its literacy-linked skill development activities on Thursday at a ceremony in Paris.
The NGO organises several activities in the field of lifelong education and skill development programme in rural areas.
The award will be received by JSS Malappuram chairman and Rajya Sabha member PV Abdul Wahab and the unit's director V Ummerkoya at the ceremony which will also celebrate the 50th year of UNESCO's literacy programmes, a statement issued by UNESCO said. It added that education ministers from UNESCO's member states are likely to attend the celebrations.
The third edition of the Global Report on Adult Learning and Education (GRALE 3) will also be launched at the ceremony.
Inter-relations between literacy and other sustainable development goals will feature in a panel discussion, which will be moderated by Chakroun Borhene, Chief of Section, Youth, Literacy and Skill Development, UNESCO and co-ordinated by Arne Carlsen, Director, UNSECO Institute for Lifelong Learning, the statement said.
MP Wahab would also talk about implementing a programme that would adopt an inter-sectoral approach linking literacy with agriculture and other livelihoods. He is likely to discuss the challenges that one would face while working on such a programme, and will also share methods to overcome these hurdles during the panel discussion, the statement added.