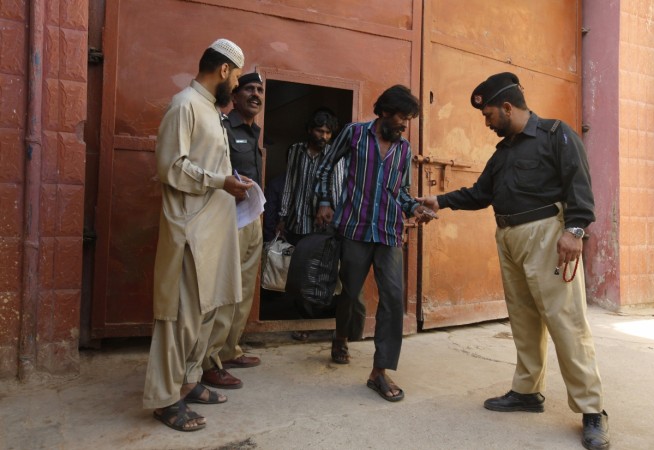 Supreme Court delivered a landmark verdict on Friday by declaring release of all undertrials who have served half of their maximum sentences.
SC has asked the judicial officers and district judges to visit jails from 1 October in order to identify all such prisoners who are facing trials and have completed half their terms. They are asked to submit a report after two months on the undertrials released within the period.
The court has also asked the Centre to plan a road map for "fast-tracking criminal justice delivery system," IBNLive reported.
The decision was taken after consideration of thoughts came up during a hearing on Public Interest Litigation filed for Kashmiri undertrials suffering in jails. Thereafter, SC had asked the Centre to act as a "nodal agency" and talk to the states about the prisoners under trials.
"This is a very serious matter. There are over 31,000 Scheduled Tribe and Scheduled Caste undertrial prisoners. This is the obligation of states and every state has to take care of undertrial prisoners," a bench, consisting of RM Lodha, Kurian Joseph and RF Nariman, had said.