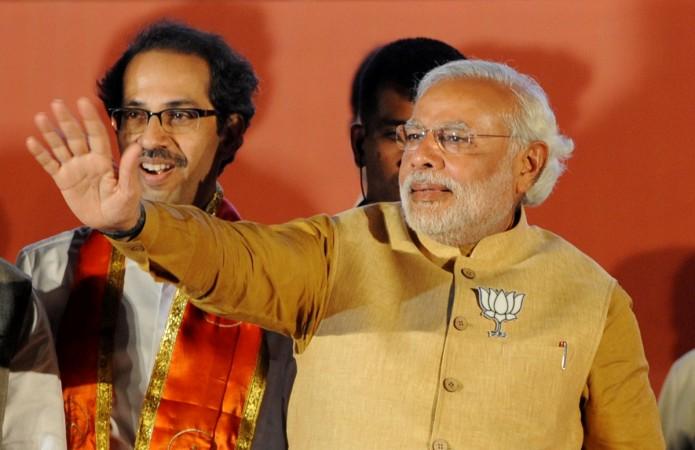 Shiv Sena alleged that India was reeling under "financial anarchy" in the wake of several high-profile banking frauds that occurred during Prime Minister Narendra Modi's regime.
The Bharatiya Janata Party's carping ally also wanted to know what actions had the central government taken against those who 'looted' banks, reports Press Trust of India.
"The economy of the country has been destroyed under the Modi government. Modi wanted to show that he, and not (his predecessor) Manmohan Singh, was the real economist by bringing the rupee at par with the US dollar," the Sena was quoted as saying in its party mouthpiece 'Saamana.' "The Indian currency has plummeted to its lowest levels," it added.
The Uddhav Thackeray-led party took potshots at Modi and said that those who 'looted' banks managed to escape right under his nose, the news agency reported.
"What happened to the promises of not tolerating corruption and sending those engaging in it to jail?" Sena said in its publication.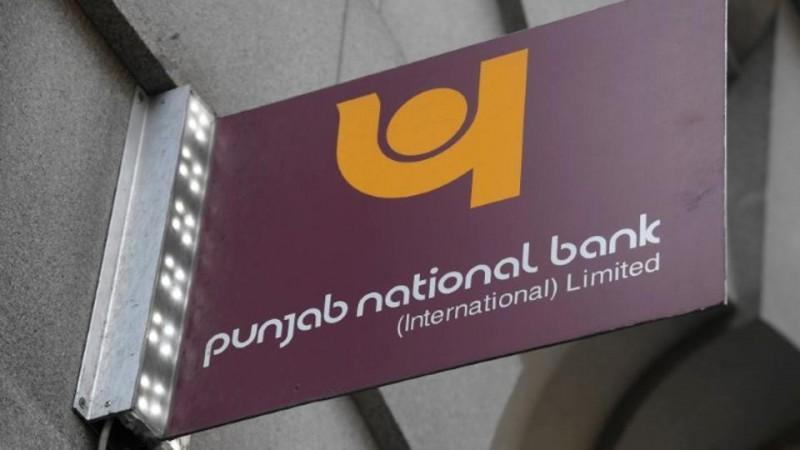 "Big industrialists have drowned loans worth nearly Rs 1.25 lakh crore. This includes big names and nationalised banks. How many chairmen of banks have gone to jail for giving loans illegally? What strong step has finance minister Piyush Goyal taken against those who looted banks?" it read.
One of the biggest banking frauds this year was the Punjab National Bank scam that rocked the nation. India's second-largest state-run bank had dealt with a fraudulent case involving more than 11,000 crores by two jewellery groups headed by diamantaire Nirav Modi and his uncle Mehul Choksi. They had raised credit from overseas branches of various Indian banks using illegal guarantees issued by Mumbai's PNB branch.
Last week, Shiv Sena targeted Modi in the wake of the United Nations report on alleged human rights violations in Jammu and Kashmir. The party attacked PM Modi and said that UN report showed the failures of his foreign trips as it did not yield any positive result yet.