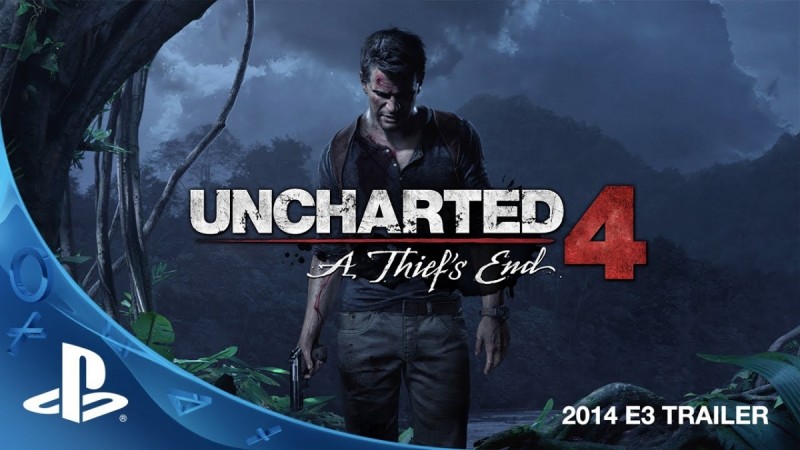 Amazon Germany is expected to release Uncharted 4: A Thief's End in March next year. Developer Naughty Dog had initially said that the game might release in 2015 during the holidays, however it later shifted the daye to Spring 2016.
Naughty Dog cited a request from the development team for more time as the reason for the delay. The game will now be out on 9 March, 2016, said a post on Reddit. This date could only be a placeholder and might not reflect the views of the company.
Earlier, making its decision to defer the game's release public, Naughty Dog had said, "It's become clear to us that this game is much more ambitious than we originally envisioned. So we've made the difficult choice of pushing the game's release date."
A Thief's End is set three years after the events of Uncharted 3: Drake's Deception. The game's protagonist--Nathan Drake, who is now settled down with his wife and is in his retirement--is not left in peace. But his trouble comes calling.
Nathan Drake's brother Sam, who was believed to be dead, appears again seeking his help. They both go on an adventurous journey behind a long lost pirate colony and the treasure behind it.
The game will be running at 30 FPS for single player and 60 FPS for multiplayer campaigns. It will be releasing on PlayStation 4.