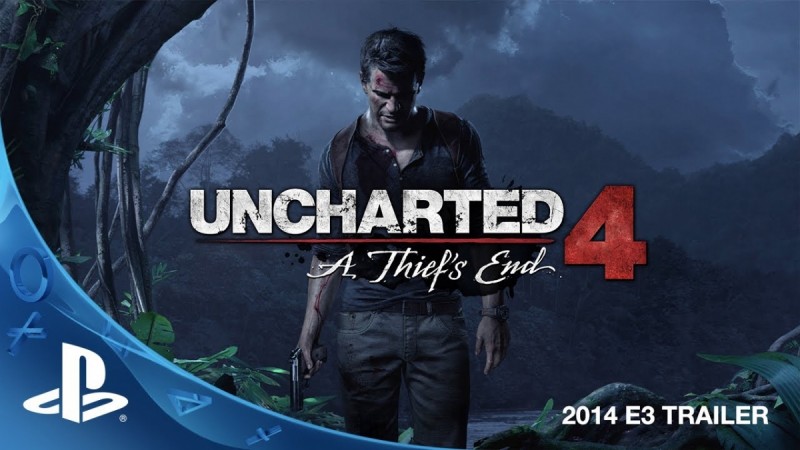 The upcoming third-person shooter, Uncharted 4: A Thief's End, is one of the eagerly-awaited games that will continue the tradition of developer Naughty Dog with respect to Uncharted game series.
Sony Computer Entertainment, the publisher of Uncharted 4: A Thief's End, has announced that the game will be released by 31 March, 2016. This revelation came during the annual Investor Relations Day conference from none other than Andrew House, president of Sony Computer Entertainment.
House made the revelation that Uncharted 4 will be releasing before the company's 2015 fiscal year comes to a close. The fiscal year ends on 31 March, 2016.
So if we take Naughty Dog's "spring" launch window, it narrows down to the last two weeks of March, between 21 March and 31 March, IGN reported.
The upcoming game will have a story where the its protagonist Drake is now older and retired, and leading a normal life. However, his brother, Sam, who was believed to be dead, calls for his help. So Drake and Sam go on a journey to hatch the conspiracy between a long lost pirate colony and its treasures.
The game will reportedly include new navigational methods and have a non-linear approach, similar to the developer's The Last of Us.
Uncharted 4: A Thief's End will be releasing exclusively on PlayStation 4.