We believe in equality for all. That is, all should be able to play each and every game irrespective of their choice of console or gaming platform. However, the industry hardly works according to our whims and wishes, and hence we see the business of console-specific exclusives hitting big numbers for often than not. But we aren't complaining much since this is the way things are supposed to stay for a while.
Talking about exclusives, we have really taken a deep interest in whatever that's coming from Sony. Sure Xbox One has its own good stuff to throw at you, but names such as Let it Die, Until Dawn and The Order: 1886 have remained stuck enough in our brains so as to not register anything else. And similar is the story with the upcoming Uncharted 4: A Thief's End.
The new Uncharted game is set for a 2015 arrival, published by Sony Computer Entertainment and developed by Naughty Dog exclusively for the PlayStation 4. The game is set several years after the events of Uncharted 3: Drake's Deception with Naughty Dog even outlining the game as Nathan Drake's "greatest adventure yet and will test his physical limits, his resolve, and ultimately what he's willing to sacrifice to save the ones he loves."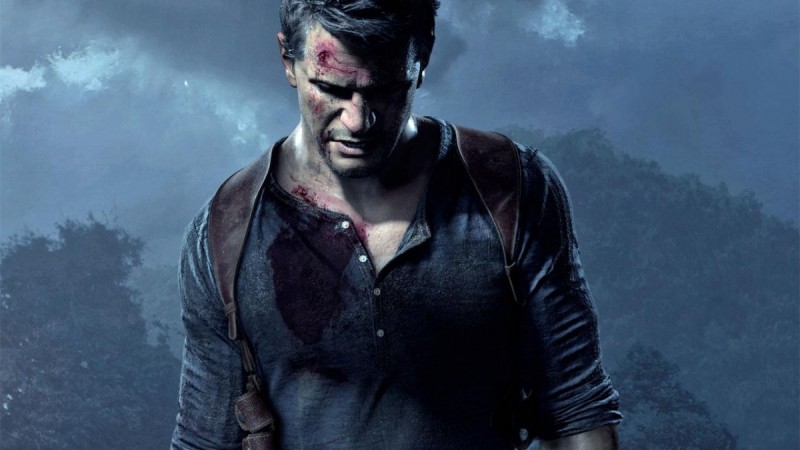 But before the final release, what are the details that we know for the game? Is it just down to its brilliant gameplay and a keen sense for details, or there's more than it meets the eye? We take a closer look at everything we know for Uncharted 4: A Thief's End.
New Graphics Rendering Tech on the Cards?
Sure there's still a lot of work left before we get to see the new Uncharted game in 2015, but rest assured that folks over at Naughty Dog are working overtime to bring you the best from what's supposed the last adventure of Nathan Drake.
There was recently this job listing that stated the company is looking for a programmer who can "develop and implement new and existing rendering techniques" and "implement efficient and stunning industry defining visuals." Apart from that, they are also on the lookout for artists and designers to make sure the internal game tools are working properly. This is good news for all Uncharted fans.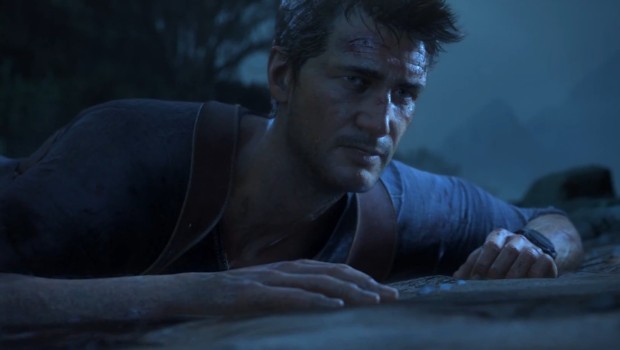 Shader Package.. And a World of Good
The previously held PlayStation Experience event was a major success. And more successful was how the company carried out the 'Modeling Nathan Drake: Bringing an Iconic Character to PS4' panel. While things here might sound a bit over-the-top and geeky, but keep in mind the power of Shader Package before the game is eventually released.
In fact, Naughty Dog is depending a lot on the shader package tech to deal with any problems related to physical in-game shading that will be required for the game. "Basically we put all the researches and smart people ideas, all together in a black box and so we can tune the mud or we can tune the fabric or sand. It's just so easy to adjust and boom, the final result is really cool," said Yibling Jiang, Shader Artist for the game.
AI Within Multiplayer Also Arriving?
Going by whatever reports have to say about Uncharted 4: A Thief's End's multiplayer offering, it seems like the game will indeed feature a multiplayer component. And since the company put up a job listing for a Multiplayer Gameplay Programmer, there have been widespread speculations related to what kind of changes we might get to see in the multiplayer offering for the game.
Naughty Dog might just throw in a new co-op multiplayer experience in the mix, and reports have indeed claimed that it will be much different from what we saw for the previously released Uncharted 3: Drake's Deception. But we will know for sure on release.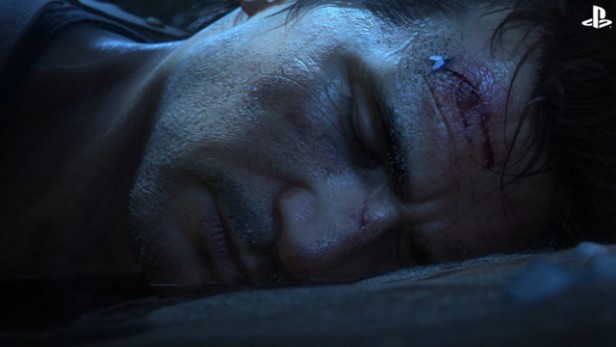 More Impetus on the Main Theme
If you have played a game or two involving Nathan Drake in the past, you should be knowing that his main impetus is not on just randomly shooting people, but much more than that, like exploration.
Now, the Uncharted games often deviate from the main theme, and we want that to change in Uncharted 4. In fact, there are chances that Drake might be portrayed from a different angle this time since Neil Druckman of The Last of Us is in charge of writing Uncharted 4. This means there are chances that Drake is more human than superhero.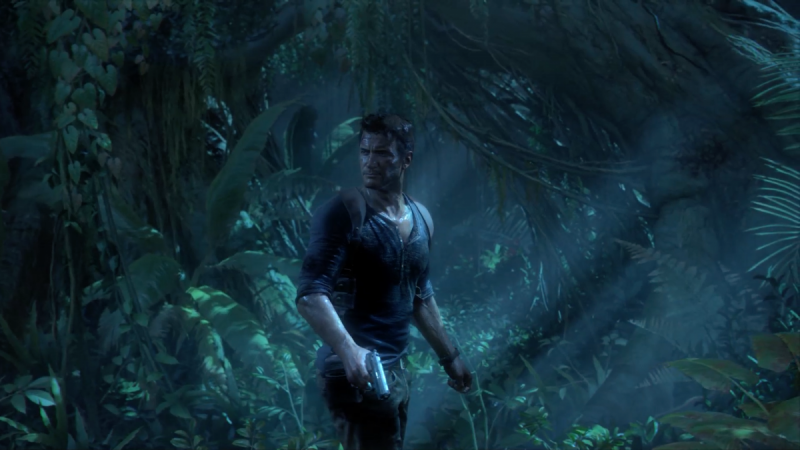 More Work on Melee Attacks
If there has been one complaint that we may have had from the Uncharted series of games, it has to be the way melee attacks are handled in the game. The first Uncharted required you to mash the buttons at the right time to land a flurry of punches, while the second one based on more button-mashing for a better overall experience.
The third one was the most disappointing of all as it just added a few more attack techniques to the ones present from the third game. But there are talks that the combat system involving melee attacks will be more easily-accessible this time that could also deal with the issue where Drake's programming has a nightmare dealing with more than one person at any given time.