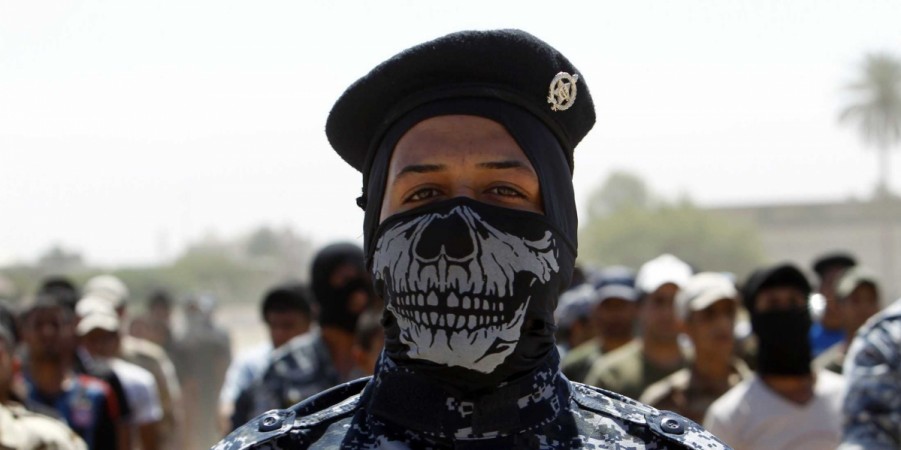 A United Nations report has found January to be one of the deadliest months ever in Iraq as 1,375 people, mostly civilians, were killed in acts of "terrorism or violence."
The U.N. Assistance Mission in Iraq, known as UNAMI, in its monthly statistics report released on Sunday said that 790 civilians were killed and 1,469 wounded in violence.
The dead also included 585 members of the Iraqi army. In total the casualties in January were higher than in any month in 2014 - which according to UNAMI was the deadliest year since 2008.
Baghdad was the worst affected province in January with 256 killed, while Anbar suffered 195 casualties.
From 1 January to 31 December 2014, UNAMI had recorded a total of 12,282 killed and 23,126 injured.
The report further said that the number of civilian casualties (including police) in 2014 was higher than in 2008, when 6,787 were killed and 20,178 injured.
The differences among the Sunnis and Shias in Iraq have been the cause for much of the bloodbath in the country. Sunni politicians and tribal chiefs have often blamed Shia militia for the killings.
Iraqi Prime Minister Haider al-Abadi recently made an apparent reference to the alleged massacre in Diyala province and said, "I have said it before and will say it today - those who were conducting killings and kidnapping crimes in Baghdad and other cities are no less dangerous than terrorists."
The Shi'ite militias, who took the lead in battling the radical ISIS militants after the Iraqi army nearly collapsed last summer, have been accused of systematic massacre of Sunnis. It is claimed that the Shi'ite militias killed at least 72 people in the village of Barwanah in Diyala province.