A top United Nations expert on sanitisation sharply criticised Prime Minister Narendra Modi's 'Swachh Bharat' mission on Friday, stating that it "lacked a holistic human rights approach." The criticism did not go well with the central government, which issued a swift reproval.
The government called UN Special Rapporteur on human rights to safe drinking water and sanitisation Leo Heller's views "rambling" and said the report contained "inaccuracies, sweeping generalisations and biases."
"In the last two weeks I have visited rural and urban areas, slums and settlement camps where the undocumented population is residing... and I have found that these initiatives lack a more human rights approach," Heller said in the report.
A press release by the office of the High Commissioner, United Nations Human Rights, on the issue, which had a reference to Mahatma Gandhi, also drew strong criticism from the government.
"Everywhere I went, I saw the logo of the Clean India Mission -- (Mahatma) Gandhi's glasses. In its third year of implementation, now is a critical time to replace the lens of those glasses with the human rights lens," Heller was quoted as saying in the release.
The government, tok a strong note of remarks made on the logo of the Clean India Mission, and condemned it stating that it showed "serious insensitivity towards the Father of the Nation".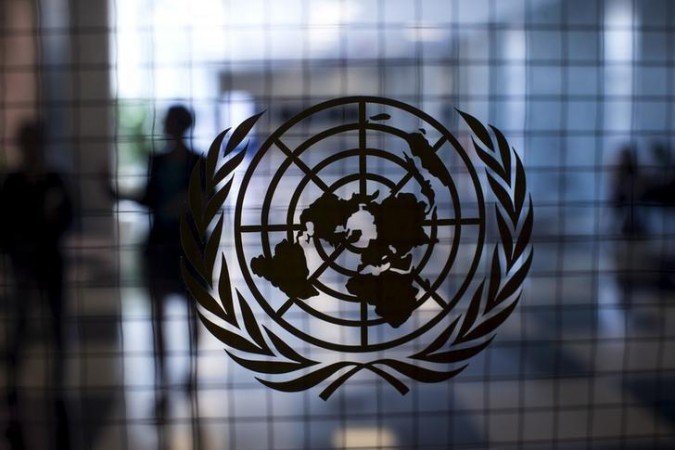 "Instead of taking the human rights approach to sanitation in a holistic way, a piecemeal approach is there," Heller told the press conference, and urged the government at all levels to impart a human rights perspective to its national programmes on safe drinking water and sanitation.
Heller was on a fortnight-long visit to India, and during this time he met several government officials and visited New Delhi, Kolkata, Imphal, Lucknow and Mumbai where he also visited a few slums.
Heller was directed by the UN Humans Rights Council (UNHRC) to monitor, report and advice on the realisation of the human rights to water and sanitation worldwide.
The UN expert however also recognised the achievements under the Clean India Mission.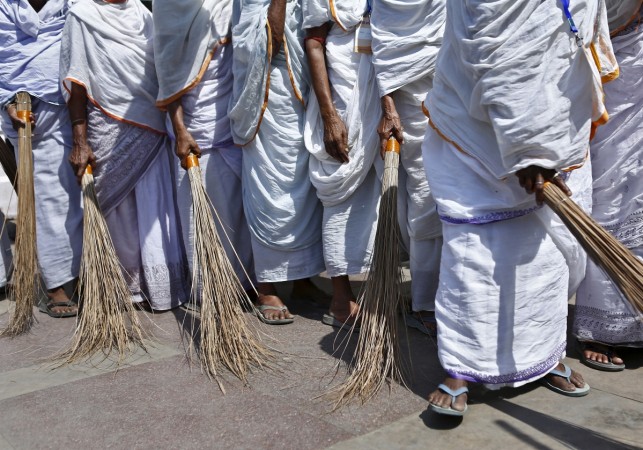 "On my last day in India, the website of Clean India Mission showed 53 million toilets built in the last years, in rural areas only, (besides in urban areas). I need to recognise that it is very impressive," he said.
Heller also talked about the issue of the human rights of manual scavengers.
"The government's emphasis on building toilets should not involuntarily contribute to violating the fundamental rights of others, such as those specific caste groups enagaged in manual scavenging, or those who are marginalised such as ethnic minorities living in remote rural areas," he said.
The government however dismissed Heller's reports as "ramblings."
"The report has been produced after only a two-week visit with fleeting trips to a few states and including some anecdotal reference," the government said, asserting its "highest commitment" to human rights in general and water supply and sanitation in particular.