Ultra Street Fighter 4 will get four new characters and ultra combos, announced Capcom in a post on its official website.
The new characters that will boost the roster are: Rolento, Poison, Hugo and Elena. The post also has videos showing how to take down the opponents. Rolento, Hugo and Poison first made their appearance in Final Fight series and have also starred in Street Fighter X Tekken, while Elena debuted in Street Fighter 3.
Some new features of the game are:
The addition of the characters has taken up the roster to 44.
The game will have six new battle environments with more visual treat.
The studio gathered direct fan feedback and was able to be the most balanced Street Fighter ever.
In the coming months, new modes and features will be added to the gameplay options.
It will be available in both disc and digital download variety.
Players buying the complete disc or digital version will also be able to gain access to previous costume DLC that was released for Street Fighter 4 series for free.
Two new mechanics will be added to the game: the Red Focus and Ultra Combo Double systems, said the studio.
Rolento's supers and ultras are based on his appearances in previous titles. This game will feature Grenade Sweeper and Take no Prisoners, where Capcom observes that Take no Prisoner is one of the coolest ultras among new characters. Patriot Sweeper, another ultra combines the baton and grenades expertise of Rolento.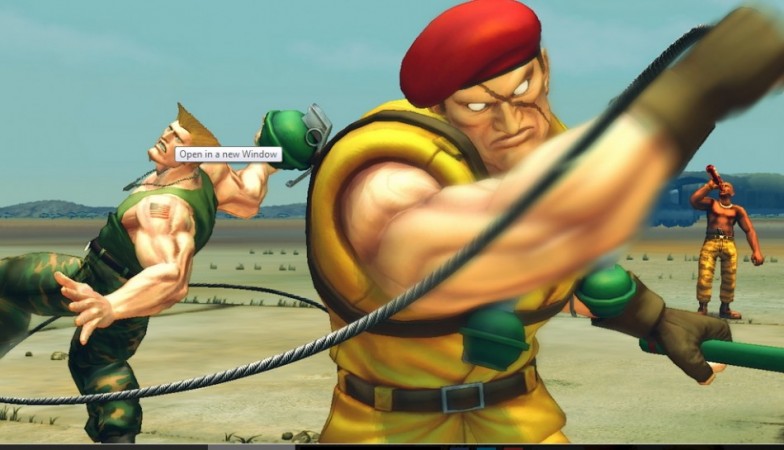 (YouTube Courtesy: Street Fighter)

Poison's ultras and supers match her persona and her moves from Street Fighter X Tekken will return as Love Storm ultra which will punish any opponent with a Thunder Whip and Poison Kiss.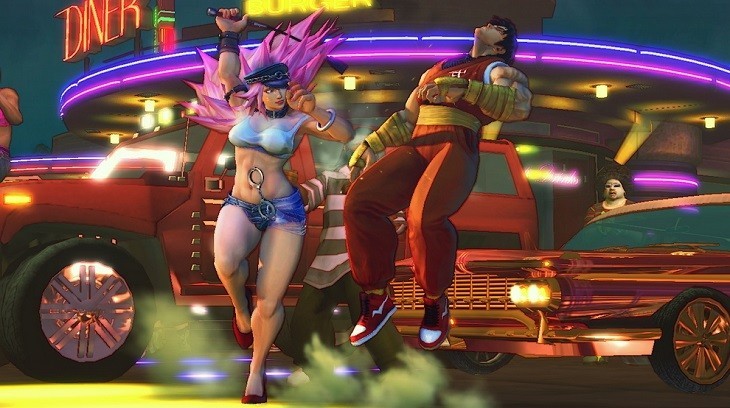 (YouTube Courtesy: Street Fighter)

Hugo, the member of the Mad Gear Gang, will get Hammer Mountain supers and Megaton Press ultra, an updated version of his Street Fighter 3 arts.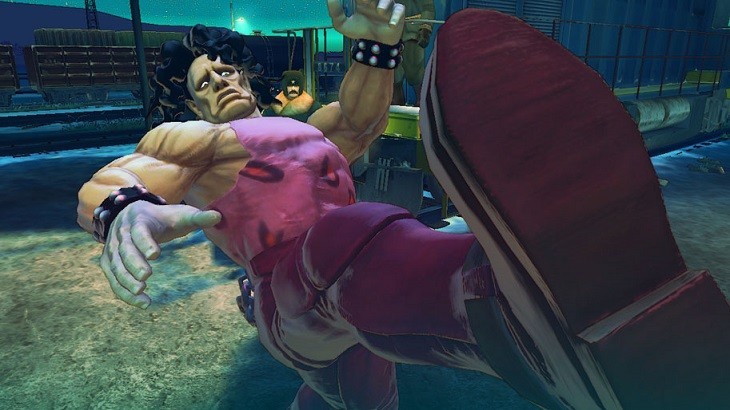 (YouTube Courtesy: Street Fighter)

Elena, the queen of Capoeira, has moves that were a recreation of her arts from Street Fighter 3, the game will feature her super, Spinning Beat and her ultras, Healing and Brave Dance.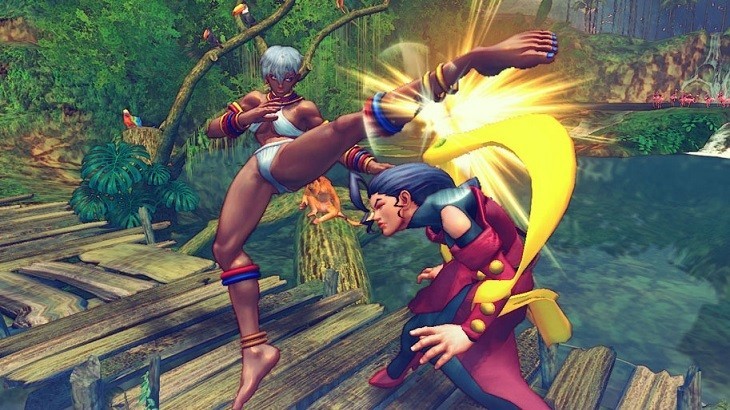 (YouTube Courtesy: Street Fighter)

Release Date
Ultra Street Fighter 4 will release sometime in April 2014 for PC, PlayStation 3 and Xbox 360.
(YouTube Courtesy: Capcom Fighters)