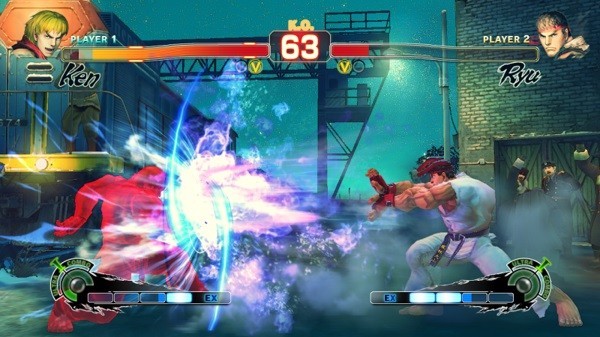 Developer Capcom made an announcement regarding the addition of new Battle Mechanics to Ultra Street Fighter 4. These tweaks will also result in the removal of Unblockables. These two additions will give players more offensive and defensive options.
Ultra Combo Double
Capcom has introduced Ultra Combo Double that will add to the Ultra 1 and Ultra 2 combos, which a player gets to select when he/she starts a fighting match. This will allow players to use both the Ultras but will require building up of their revenge gauge.
"Having both Ultras available will give you new ways to press your opponent, limit their options, and expand your fighting strategies," said Tomoaki Ayano, designer of Street Fighter 4 in a blog post. He also explained the drawback in Ultra is that it wreaks less damage than in normally metes out. Ultra Combo Double is an addition to the offensive attack capability.
Red Focus Attack
The addition of Red Focus Attack is an improvement to the already existent Focus Attack in the game. Players must be very judicious in the usage of Red Focus Attack as it burns up the Super meter but its main characteristic is the absorption of multiple attacks.
Players will easily be able to distinguish the Red Focus Attack since it has a red glow, and just like similar Focus Attack, this can also be dash cancelled.
Poster
Ayano showed fans a new poster for the arcade version of the game. Ryu, the chief character in Ultra Street Fighter 4, is seen in the foreground, with a mixture of old and new characters in the game series around him. The poster's background also carries a lightning strike, indicative of the 'Ultra' fight.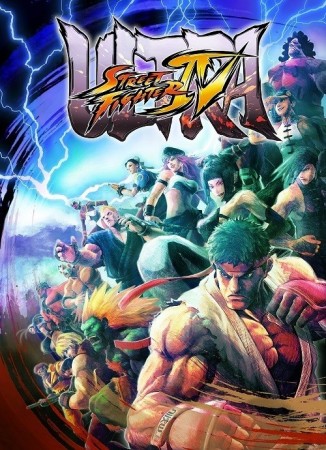 Characters and Arenas
The game will add five new characters to the roster taking the number of playable characters to 44. Hugo, Poison, Elena and Rolento are the new characters added to the game. However, the fifth character is still a mystery.
It will also add six new stages and based on the player feedback, Capcom has taken the trouble to rebalance the gameplay.
Pitstop 109, Mad Gear Hideout, Cosmic Elevator, Blast Furnace, Half Pipe and Jurassic Era Research Facility are the new arenas added into Ultra Street Fighter 4, reported Eurogamer.
Release Date
Ultra Street Fighter 4 is set to be released in early 2014 for PC, PlayStation 3 and Xbox 360.
Pricing
Ultra Street Fighter 4 will be available as DLC for owners of Street Fighter 4 and Super Street Fighter 4 for $14.99. Players can also buy the physical disc version which includes all the DLC costumes for all characters released till now, along with future content releases for $39.99.
Video
The video by Peter "Combofiend" Rosas, senior online community specialist at Capcom, discusses the introduction of Location Tests in the game soon. He also says that the based on fan feedback, the Unblockables have been removed.
(YouTube Courtesy: Capcom Fighters)