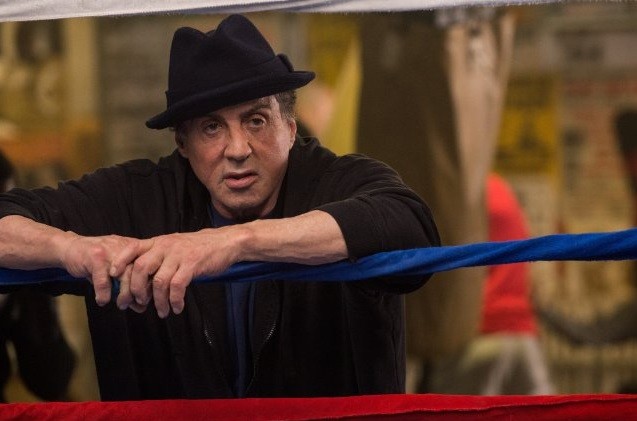 Netflix is all set to release its first original reality show. Titled "Ultimate Beastmaster," the 10-episode international competition series has been produced by Sylvester Stallone and producer Dave Broome ("The Biggest Loser," "Strong").
Each hour-long episode of the series will have athletes from across the globe running through "one of the most physically demanding obstacle courses ever devised, called 'The Beast'." At the end, the best performers will come together to compete for the title of Ultimate Beastmaster.
What is really interesting about this upcoming reality show is it will have six customised local versions featuring local languages, competitors and hosts from each competing country. These countries are: the U.S., Brazil, South Korea, Mexico, Germany and Japan.
For each localised version in these different countries, local celebrity hosts and popular athletes will provide commentary throughout the competition. For the U.S., it's Terry Crews ("Brooklyn Nine-Nine," "The Ridiculous Six") and Charissa Thompson ("Extra TV," "Fox Sports"). All 10 episodes of the series will be made available at the same moment globally on Netflix.
"The invitation to partner with Netflix and mega-producer Dave Broome on this revolutionary concept was an opportunity I couldn't resist," said producer Sylvester Stallone in a statement. "The world will watch in awe as amazing competitors from around the globe overcome grueling physical challenges - and in the process become champions and heroes. The course is unequaled in its daring creation and I am excited to be a part of it."
The show's creator and executive producer Dave Broome said: "I'm thrilled and honored to partner with Netflix. Their trailblazing network is the perfect home for this ground-breaking global series. I'm excited for viewers to see extraordinary men and women from around the world try and tackle this amazing physical course in the guise of a jaw-dropping modern monster — The Beast [sic]."
An official release date for the series is yet to be announced.