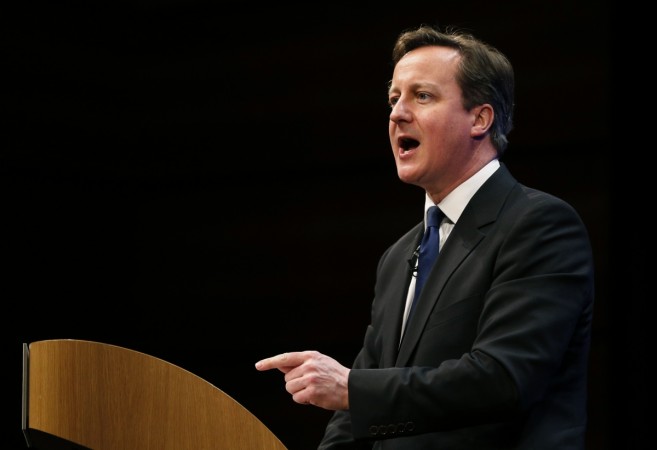 The United Kingdom will send British troops to Ukraine in the next few weeks in order to provide training to the Kiev soldiers, Prime Minister David Cameron said on Tuesday.
In an address to the House of Commons, the British leader said that 75 military personnel – divided into four groups with different strategies – would be sent to an area that lies well away from the current conflict zone in East Ukraine in order to provide medial, logistics, intelligence and infantry training, the BBC reported.
British defence secretary Michael Follon also said in a statement that the government had made the decision due to the "continued Russian-backed aggression".
This comes as the United States expresses its intentions of sending a battalion of soldiers to train Ukrainian soldiers, a move that has irked some of its European allies.
Cameron, in his address, also warned that more sanctions would follow on Russia if the separatists failed to observe the terms and conditions of the truce signed by the 'Normandy four' leaders in Minsk two weeks ago.
Foreign minister of Russia, Ukraine, Germany and France – the four countries that hammered out the Minsk Accord on 12 February -- met in Paris on Tuesday in order to discuss the ceasefire agreed upon and to bolster confidence on its terms.
The development comes a day after Russian President Vladimir Putin said on Russian TV that an "apocalyptic scenario is unlikely" to emerge from the crisis in East Ukraine.
In the interview, which is reportedly the first extended statement issued on the Ukraine crisis after the ceasefire was agreed upon at the Minsk summit on 12 February, Putin also stressed Kremlin's support for the terms and conditions of the Minsk Accord, saying it was the best way to stabilise the region.