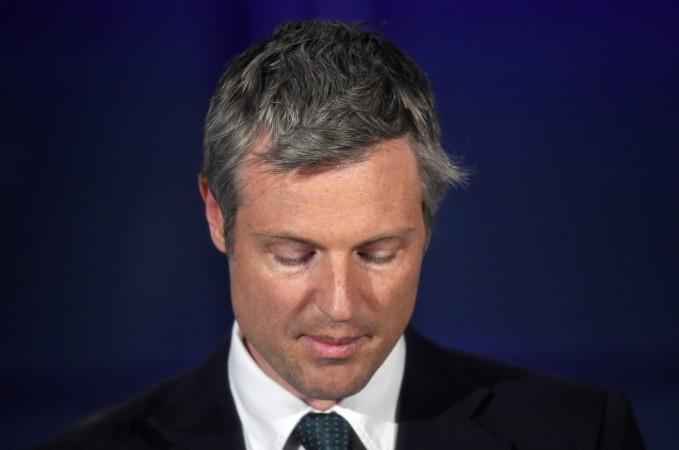 British politician Zac Goldsmith, who represented Richmond Park as its Member of Parliament for six years, has been defeated by Liberal Democrats' candidate in the Richmond Park by-election. The 41-year-old had also lost the 2016 London mayoral election to Sadiq Khan in May.
The Richmond Park constituency will now be represented in the House of Commons of the UK Parliament by Liberal Democrat's Sarah Olney. Goldsmith received 18,638 votes to Olney's 20,512.
Goldsmith stood as an independent candidate in the by-election after resigning from the Conservative Party after the government decided to expand the Heathrow Airport.
The people rejected the "politics of anger and division," said Olney.
"The people of Richmond Park and North Kingston have sent a shockwave through this Conservative Brexit government, and our message is clear - we do not want a hard Brexit. We do not want to be pulled out of the single market, and we will not let intolerance, division and fear win," she added.
Three parties -- Conservative Party, UK Independence Party and Green Party -- had not positioned any candidates for the by-election.
Olney is Liberal Democrats' only female MP in the House of Commons.
The EU referendum featured big in the elections since Richmond Park overwhelmingly voted to remain, which Goldsmith did not. The victorious party had used their support for remaining in the European Union as a key factor in the election.