In what could be an embarrassment for Saudi Arabia which has boycotted its neighbour Qatar on charges of backing terrorist groups, the United Kingdom High Court could halt the country's sale of arms to the former, reports have said.
The top court has reviewed a plea against the UK's arms sale to Saudi Arabia in light of the bloodshed in Yemen caused by the attack spearheaded by Riyadh, and is set to give its opinion on the same.
The court has reportedly been studying the case which was lodged by the UK-based Campaign Against the Arms Trade NGO on Friday, July 7. The court will issue its verdict on Monday, July 10, according to Guardian.
Rosa Curling of Leigh Day, a law firm which is representing the plaintiff NGO, said the decision to continue granting new licenses for the arms sale to Saudi Arabia was "unlawful".
"There is increasingly evidence being unearthed that the Saudi-led coalition has committed serious breaches of international humanitarian law in Yemen," Curling said.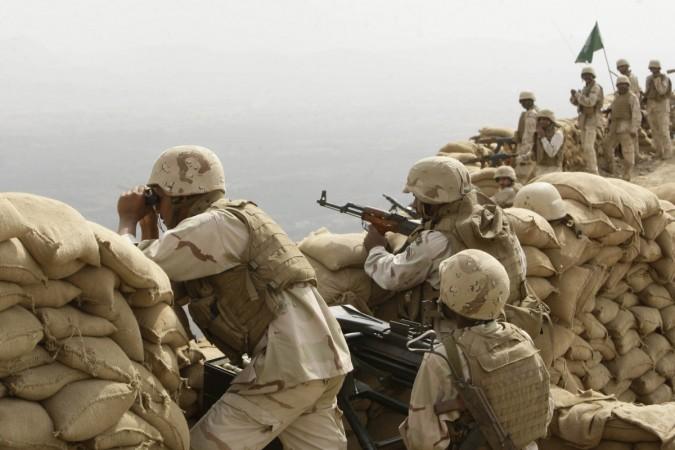 The European Council permits the UK to refuse an export license if there is an evidence of "clear risk" that the arms may be used in violation of international humanitarian law. The UK, in the last two years, has licensed more than £3 billion ($3.8 billion) worth of arms to Saudi Arabia.
The Gulf nation has been leading a coalition to bomb Yemen since March 2015, which has been crippled by a ghastly civil war. Saudi Arabia has been involved in the violence in the nation, in an attempt to restore former president Ali Abdullah Saleh's successor Abd Rabbuh Mansur Hadi, an ally of Riyadh, to power.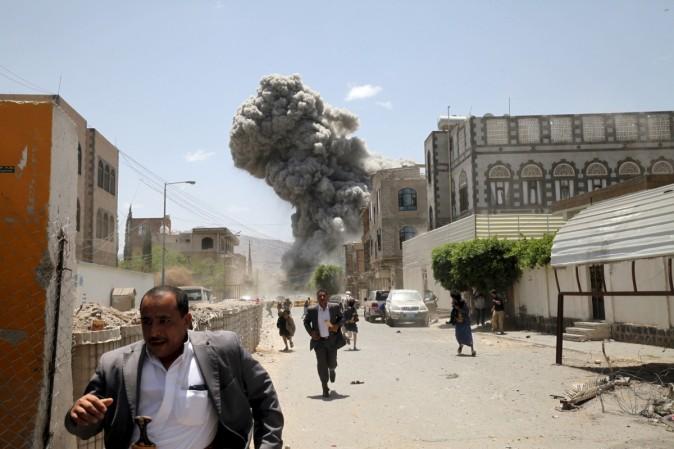 The crisis in Yemen began after Hadi stepped down from the presidential position and refused to negotiate power-sharing with the Houthi rebels.
Both the UK and the United States have been providing weapons to the Saudis and are lending their intelligence and logistical support to the bloody bombing campaign in Yemen.
In March, UK-based rights body condemned the US and UK for their "shameful" weapons transfers to Saudi Arabia. The rights group had stated that both the UK and the US were fuelling the human rights violations and war crimes in Yemen.