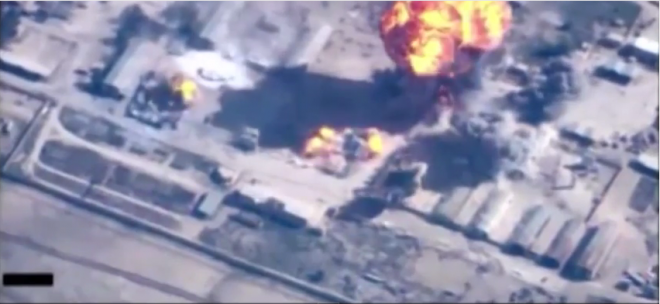 In the wake of criticism by a House defence committee that Britain's efforts to fight Islamic State (ISIS) were insufficient, the government has decided to deploy 2,000 troops, apart from sending spy drones into Iraq and Syria, to assist Jordan in the fight against ISIS.
Jordan has already decided to extend airstrikes from Syria to Iraq to target the ISIS to avenge the burning alive of its pilot Muath al-Kaseasbeh.
A report in express.co.uk says Britain will initially send around 60 military planners to co-ordinate with Iraqi and Kurdish troops.
However, not all British troops will be in combat role. "We will shortly be in a position to deploy...2,000 troops mainly in a training capacity, though a proportion will be ready for force protection purposes if that decision is taken," the reported quoted a British military source as saying.
UK Parliament, Select committee member Colonel Bob Stewart noted the decision to send in more forces was the only way.
"[This is the] only way to deal with people who behave in the most monstrous way under a masquerade for religious duty," said Stewart.
By April, Britain will send Royal Artillery drones and electronic jammers to enable Jordan extend air strikes to Iraq.
RAF Sentinel R1 spy-plane,a long-range wide area battlefield surveillance aircraft, will also be assisting the ground forces. The spy plane will provide critical intelligence and target tracking information to British and coalition forces.
After Jordan announced that the country was in the process of sending in special ground forces, the US too is mulling to involve its ground forces in assisting Iraqi army to take back Mosul.