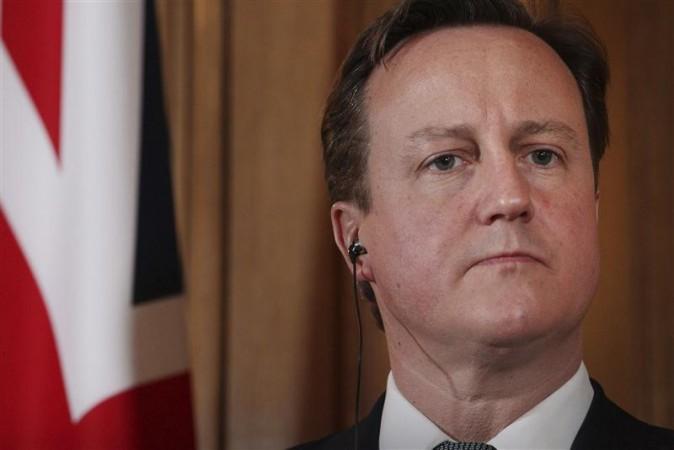 The UK Immigration Services, which has been clamping down on immigration at the behest of Prime Minister David Cameron, has widened its effort.
In a fresh rule, students from India and non-European Union will not be allowed to work in the UK after completing their studies.
Earlier, students from India and non-EU were allowed to work there for about two years, so they could recover some of the costs that they laid on their studies in the UK. Retuning to India with couple of years of experience in the UK was also an added advantage in their career prospect.
Starting from April 6, the new legislation will be put in practice scrapping the dreams of hundreds who have flown to the European Nations for studies.
Prime Minister Cameron has always been keen on scaling down the immigration that mostly saw students flying down from India. The UK natives face an acute employment shortage as the large number of immigrates find jobs and settle down there. Hence, the government has brought a number of amendments to counter the crisis by discouraging immigration.
However, this move from the UK Immigration Services has drawn displeasure of the Universities in UK and the British Council. The educational institutions in the UK deemed that this move would further blight the Europe's image as "a destination for students from India and other non-EU countries."
However, the reports show a decline in the number of Indian students moving to the UK for education courses starting from September 2012.
Following the cancellation of post-study work visa, international students could try a chance to continue their stay in the UK from April 6 by applying for the permission under other schemes. However, most of the students are likely to be unfit under the higher income level and other parameters.
The students, mainly from India and Pakistan, preferred the UK for their masters. The UK economy is estimated to have earned over 14 billion pounds annually by providing education to non-EU students.