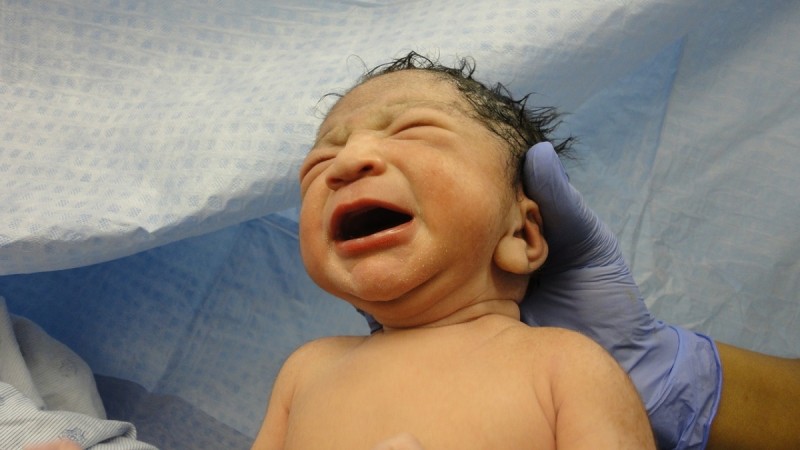 An adoption agency in the UK asked a British Sikh couple not to apply for adoption because of their "Indian heritage" and also advised them to try and adopt a child in India, triggering a racial discrimination case. The couple will challenge the decision legally in court, with the support of the Equality and Human Rights Commission (EHRC).
Sandeep and Reena Mander, based in UK's Berkshire, wished to adopt a child of any background but were told that white British and European applicants would be given preference over them as only white children were in need. The matter brought to the fore racial issues in adoption even though officially, a child's ethnicity should not an obstacle to adoption.
Adoption agencies in the UK are permitted to prioritise on the basis of race to match children to parents of the same ethnic background seeking to adopt a child. However, the rules were changed in 2014 to make it easier for a child to be matched with prospective parents of a different background.
"Giving an adopted child – no matter what race – the security of a loving home was all we wanted to do. What we didn't expect was a refusal for us to even apply for adoption, not because of our incapability to adopt, but because our cultural heritage was defined as 'Indian/Pakistani'," Sandeep was quoted by Hindustan Times as saying citing the Times.
EHRC chairperson David Isaac said: "There are many children who are waiting for a loving family like Sandeep and Reena to help give them a better life. To be denied this because of so-called cultural heritage is wrong."
The couple tried to conceive for over seven years and also went through 16 IVF sessions before deciding to adopt a child. They also attended introductory workshops organised by the Royal Borough of Windsor and Maidenhead and its adoption agency Adopt Berkshire.
British Prime Minister Theresa May had also taken up the case when she was the home secretary.
"May was shocked and was very helpful. Her office wrote letters but nothing happened. When Prime Minister, she sent further letters and involved the then minister for children and he suggested we take legal advice," Sandeep, who is the vice-president of sales for a technology company, said.