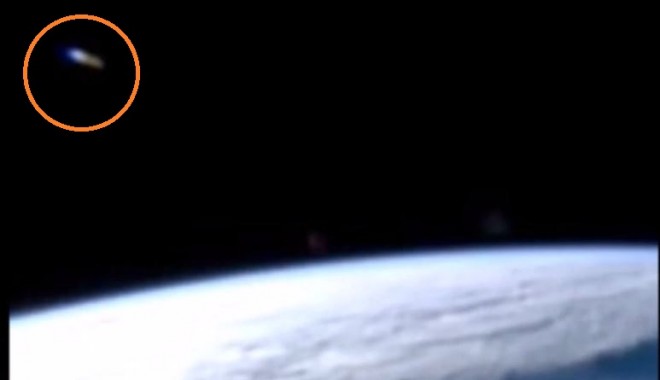 Debates on aliens and UFO (Unidentified Flying Objects) will continue. Some reports of strange objects spotted in the skies have been disproved but many still remain mystery. However, a recent case of alien spaceships sighting over Texas spark has reportedly turned out to be not UFO, at least according to experts.
Several saucer-shaped objects were spotted hovering over the skies of Texas recently, making many witnesses to take to Twitter to describe the spectacular scene. However, the mashroom-shaped objects are said to be nothing but lenticular clouds, according to a report by Mirror.
The website claimed that meteorologists had told the seattlepi news website that lenticular clouds can look spectacular similar to a nuclear mushroom. They "are created when warm humid air is thrust rapidly upward into cooler regions."
It may be recalled that many too to Twitter saying that they saw lots of UFO over Texas.
"It looked like a cloud at first, but its appearance was circular and disappeared before there eyes. I do have a picture that closely resembles what they claim to have seen," wrote a person, who filed the report of 16 May incident over Channelview in East Harris County on behalf of his friend.
However, Fletcher Gray of MUFON has said that it was a lenticular cloud.
"It will be cleared out as a lenticular cloud.When we have a low (pressure system) like that, with the upper atmosphere as cold as it was, and with all that hail and rain in the last four to five weeks, you get those strange cloud formations. Those are common," Gray was quoted as saying by Mirror.