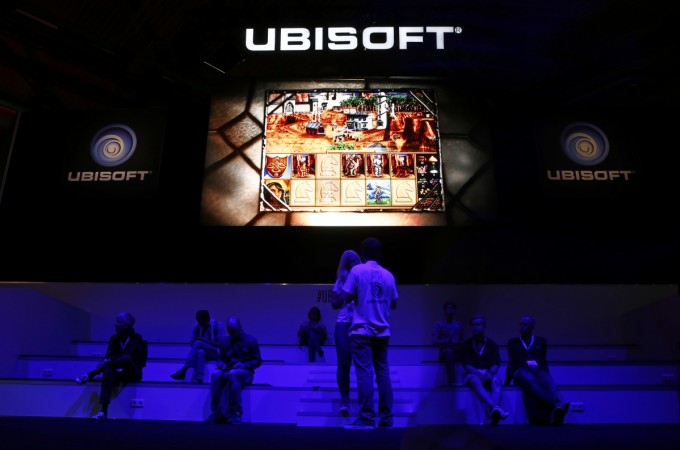 Ubisoft, the company behind some well-known gaming titles like "Tom Clancy's The Division" and the "Assassin's Creed" series, has revealed that a new AAA video game is in the works. The company reportedly has several blockbuster games in the pipeline.
A recent financial report of the company revealed (via Venture Beat) that expected to launch "five big-budget blockbuster games" within the next 12 months. Ubisoft will reveal a new game IP by March 2017, the report noted.
Currently, no information or hints have been provided over the possible story or name of the new IP. However, reports have identified that the other four games out of the five mentioned are "Tom Clancy's Ghost Recon: Wildlands," "Watch Dogs 2," "South Park: The Fractured But Whole" and "For Honor."
Though Ubisoft has not given out any reveal window, it is rumoured to be revealed at E3 2016, as are some of the major game reveals.
Recently, the company spoke about the development of "Watch Dogs 2." The original "Watch Dogs."
"Our biggest title will be Watch Dogs [2], which will build on the success of the first game. It has been one of Ubisoft's best selling games of all times. The game will once again surprise players with a new tone and innovative hacking gameplay possibilities," said Ubisoft, DualShockers reported.
Ubisoft had previously announced that it would be holding a press conference at 1p.m. on June 13. The E3 2016 will be held in Los Angeles from June 14 to 16.