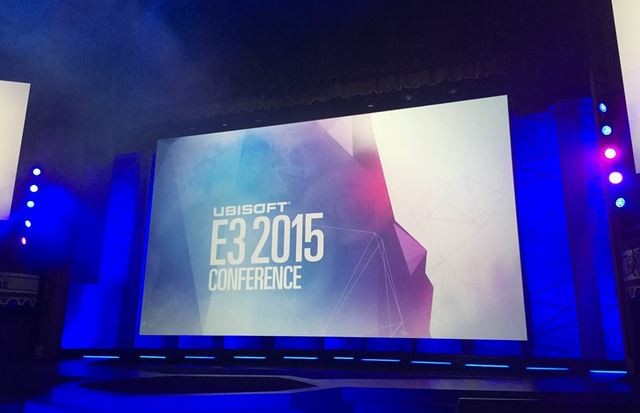 Developer and publisher Ubisoft confirmed its participation in the upcoming E3 2016, the annual gaming event, with a post on its official Twitter page. The company revealed the date and time of its show at the E3 2016.
Ubisoft said that the E3 press conference event will be held on June 13, Monday, at 1 p.m. PT. But before the press conference, a pre-show event will be held at 12:30 p.m.
Reports noted that when compared with the previous year, Ubisoft is having an early press conference. In 2015, Ubisoft had started at 2:45 p.m.
Aisha Tyler, who had hosted last year's press event, will be returning to the Ubisoft podium this year too. Ubisoft teased her return in the image that was embedded with the tweet. Her name can be seen below the street sign, "Devs At Work," attached to the traffic lights.
EA and Bethesda would be hosting its conferences one day earlier, on June 12.
E3 2016 is scheduled to take place on June 12 to June 16 at the Los Angeles Convention Center.