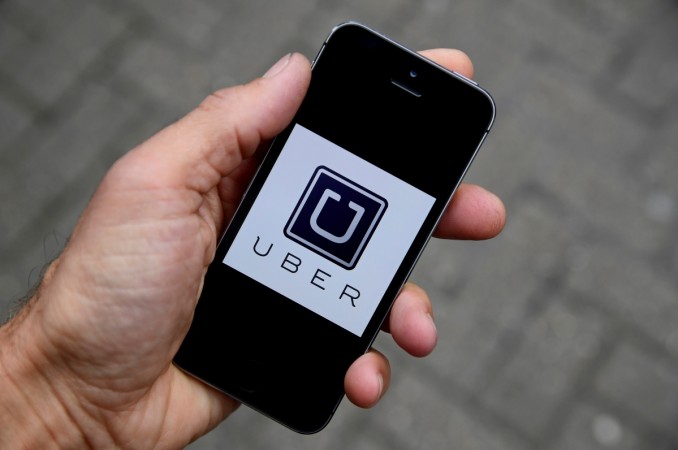 American cab-hailing giant Uber announced the relaunch of its AUTO service in Bengaluru on Tuesday, nearly two years after the company discontinued it in India in March 2016.
"We're glad to announce the launch of AUTO in Bangalore starting 23rd January," Uber said in a blog post on Tuesday. "Whether you're headed for an early morning meeting, to the neighbourhood market or to meet with friends, you can count on Uber to get you there."
The re-launch of the AUTO service is the latest move by Uber in its battle with homegrown player Ola, which also allows users to book auto rickshaw rides through its mobile app. Ola, which had launched its auto service in Bengaluru and Chennai in 2014, is said to currently operate in 73 cities with over 1.2 lakh auto rickshaws.
According to Uber, its AUTO service will initially be available in three areas of the city: Koramangala, HSR Layout and Bellandur. Users, however, can request a ride to any part of the city from these areas. The company also said that the service will soon be available across the city.
Here's the fare structure:
For rides up to 4 kms, a far of Rs 25 (inclusive of a pickup charge of Rs 15) will be charged
For rides greater than 4 kms, the regular fare of Rs 13 per km will apply in addition to a pickup charge of Rs 15
No per minute charge
According to the company, the sample fare from HSR Layout to Koramangala will be between Rs 75 and Rs 85 while the same fare for a ride from Bellandur to MG Road will be Rs 180 and Rs 190. All payment methods, including cash, Paytm, UPI, credit and debit cards will be accepted.
Uber originally launched the AUTO service in India in 2015, covering a few cities including New Delhi, Coimbatore, Indore and Bhubaneshwar. With the re-launch of the service, the company initially is targeting only Bengaluru and Pune. The availability for the latter, however, is yet to be announced.
Uber had "paused" the service "to see how that side of India's transport ecosystem evolves," a company spokesperson told PTI earlier this month. "Auto rickshaws are ubiquitous to mobility options in many Indian cities. To expand transportation choices for our riders, we are excited to launch AUTO in Bengaluru and Pune."