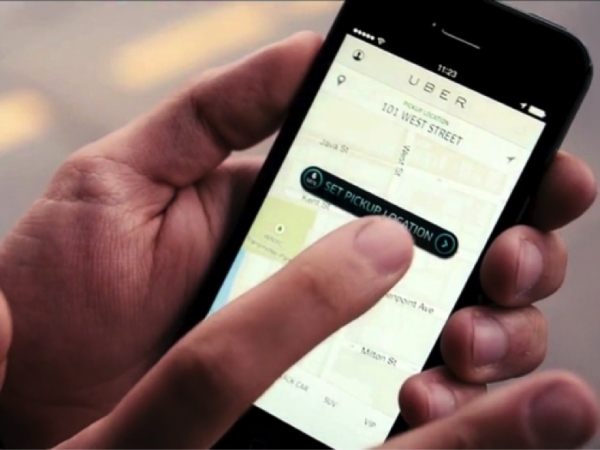 Taxi service provider Uber is all set to give jobs to prostitutes and 'reformed' criminals in a new scheme to give them a chance to begin lives afresh.
According to the Sun, Uber is changing its rules in some American states to allow criminals with non-violent convictions to work as drivers. Former prostitutes and those convicted of harassment, resisting arrest, petty theft or minor property damage could also get a chance to work with the cab service app and turn their lives around.
The rules have already been implemented in California and are all set to be implemented in Connecticut in early 2017.
Founder Travis Kalanick wrote on his Facebook page: "Millions of Americans have served their time and want to earn an honest living. To break the cycle of recidivism, we need to give them a second chance."
In a piece on SF Chronicle, Kalanick wrote: "People are released from prison because the state accepts they have repaid their debt to society and deserve a second chance. And if prisoners can't find gainful employment, they're much more likely to commit another crime, putting them back in prison."
He added: "I'd never really thought deeply about criminal justice reform before starting Uber. Now I realise reform is desperately needed... Crime is wrong. But once a person has served their time, we need to give them a second chance. Consigning millions of Americans to a life of unemployment — with all the costs that entails — may be the easier option. It's certainly not the best one for our country."
However, those convicted of a more serious crime within the past seven years are still banned from working as a driver for Uber.
David McGuire, executive director of the American Civil Liberties Union of Connecticut, told the Hartford Courant that the taxi app's decision would steer people away from a life of crime.
He said: "It's good for everybody and it's good for public safety too... When people with a criminal record are able to get employment, it stabilises their lives ... and they're less likely to offend again."