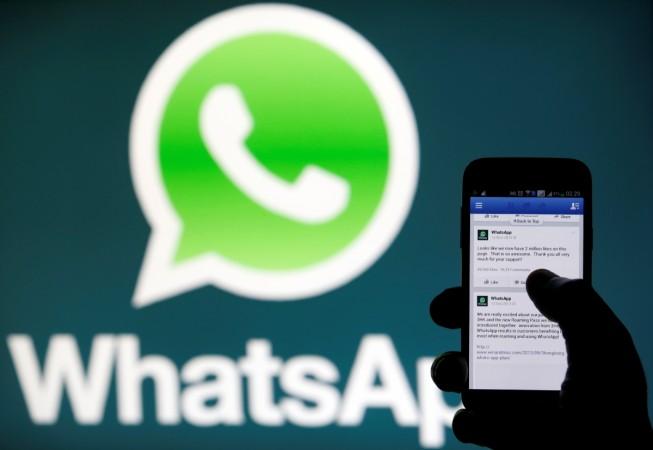 The United Arab Emirates (UAE) has reportedly unblocked WhatsApp's video and voice calling services, according to local media reports. The UAE government had earlier blocked the features of the instant messaging application.
Social media groups were abuzz with the latest development in the UAE on Thursday as the expatriate community in the region heaved a sigh of relief. Video and voice calls are a cost-effective service to stay in touch with their friends and family back home.
WhatsApp had officially rolled out the video-calling service in November last year, however, mobile phone users in UAE could not access the service because of regulatory compliance.
Reports state that services like Internet Protocol (VoIP), including video calling, were restricted in the UAE, as the country's Telecommunications Regulatory Authority (TRA) only allowed licensed providers to offer such services.
Mobile phone users based in Dubai and Sharjah confirmed that the voice-calling feature was working fine on both with WiFi connection and mobile data since Thursday morning, according to the Khaleej Times reports.
Authorities, however, are yet to confirm the new development of allowing video calling by the TRA.
"VoIP services are still a prerogative of the licensed providers who reserve the right to provide such services through their networks. Companies wishing to offer such services must coordinate with the licensed telecom providers in the UAE," a TRA statement said.