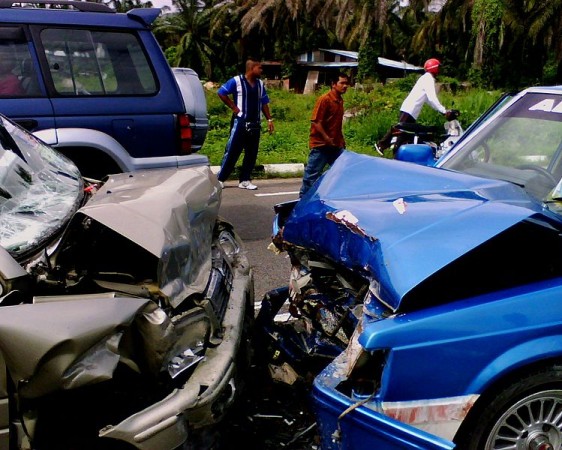 Two Indians were killed and another injured in a road accident in Sharjah on Thursday evening.
The accident took place when a Dubai-bound pick-up truck and a delivery van travelling towards Umm al-Quwain collided on Emirates Road Intersection No 7 around around 8.30 pm on 13 August.
The drivers of the vehicles--aged around 40 and 27--died in the collision. The injured was rushed to a nearby hospital.
The police were investigating how the accident took place.