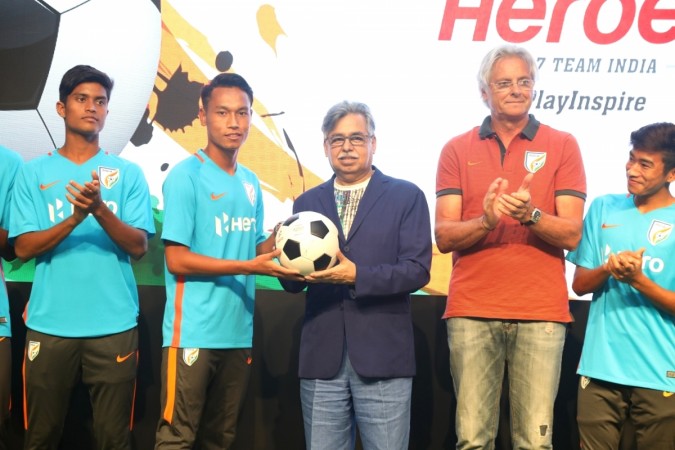 Friday October 6, 2017 is a historic day for India. For the first time ever, a FIFA event is being held in the nation and India are keen to shatter all the past regrets to make a stunning debut in the Under 17 World Cup.
We have always discussed and debate when (and if) India will ever qualify for a FIFA tournament yet again. Remember, the Indian football team made it to the FIFA World Cup in Brazil in 1950, but owing to lack of Rs 50000 or even the unavailability of playing boots or plenty other theories, the nation could not play.
Things could have happened this way or that, if India indeed played at the Maracana, 67 years back, but well, we've got to bury those regrets now. The FIFA Under 17 World Cup 2017 gives the platform to start again. The likes of Sanjeev Stalin, Boris Singh, Amarjit Singh and so on could well take up the upcoming experience from the grand tournament to try becoming the next big stars in football.
India take on USA in their first fixture of the tournament on Friday.
Here is the complete Day 1 schedule:
New Delhi - JLN Stadium
Colombia vs Ghana
Time: 5 pm IST
TV channel (India): Sony TEN 2/HD
Live stream: Sony Liv
India vs USA
Time: 8 pm IST
TV channel (India): Sony TEN 2/HD, DD Sports
Radio commentary: All India Radio (AIR)
Live stream: Sony Liv
Mumbai - DY Patil Stadium
New Zealand vs Turkey
Time: 5 pm IST
TV channel (India): Sony ESPN/HD
Live stream: Sony Liv
Paraguay vs Mali
Time: 8 pm IST
TV channel (India): Sony ESPN/HD
Live stream: Sony Liv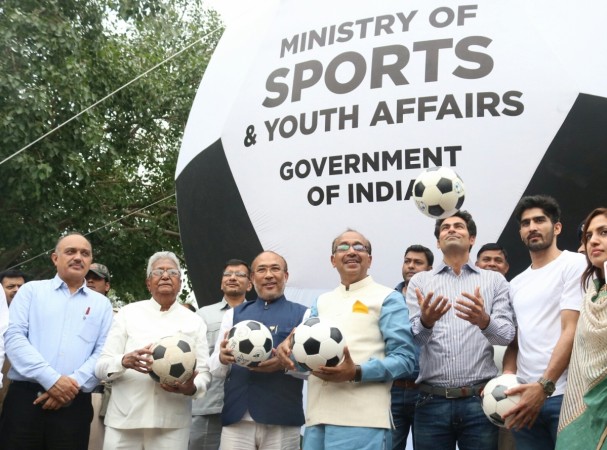 Opening ceremony information
Unlike all the big sporting events taking place in India -- like the Indian Super League (ISL) and the Indian Premier League (IPL) or even the Cricket World Cup -- the FIFA U-17 World Cup will see no opening ceremony.
This is because FIFA President Gianni Infantino had strictly asked the Indian organisers not to spend lavish money on the opening ceremony, but instead put the money for the long-term benefit of football in the country.
"An opening ceremony is not a usual aspect of the conduct of a Fifa U-17 World Cup, because in these tournaments football is the real star. There was a query by government of India at some point of time to do one but it is not confirmed that it will happen," mentioned FIFA U17 World Cup tournament director Javier Ceppi.
"To be in line with previous tournaments, and in the best interest of the sport, we believe that the main focus should remain on football and the players, and that the investment necessary for an opening ceremony is better deployed in the youth and in football development of the country — even more so now with the AIFF's ambitious plans to lay solid foundations for India's footballing future."