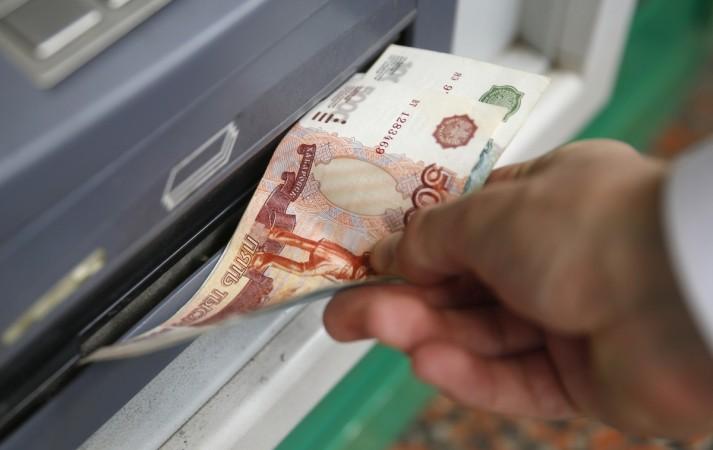 A mysterious gang of cyber hackers have been reportedly using a new malware called Tyupkin, which allows them to steal money from ATMs worldwide, without using debit or credit cards.
The malware is installed on an ATM, allowing the hackers to steal money by simply entering a series of codes.
The attack, which was first detected by Russian security firm Kaspersky Lab, has detected infected ATMs in Europe, Latin America, and Asia so far, Business Insider reports.
An unnamed financial institution reportedly asked the Russian security firm to investigate the cyber-attack. There is no details made available on the alleged criminal gang behind these sophisticated thefts, but Kaspersky Lab says the gang has stolen "millions of dollars" using the malware.
"The Tyupkin malware is an example of the attackers taking advantage of weaknesses in the ATM infrastructure," Threat Post quoted Vincente Diaz, Principal Security Researcher at Kaspersky Lab's Global Research and Analysis Team.
"We strongly advise banks to review the physical security of their ATMs and network infrastructure and consider investing in quality security solutions."
Kaspersky has alerted Interpol and informed the affected countries about the attacks, reports suggest.
"Offenders are constantly identified new ways to evolve their methodologies to commit crimes, and it is essential that we keep law enforcement in our member countries involved and informed about current trends and modus operandi," Sanjay Virmani, director of the Interpol Digital Crime Centre told Business Insider.
Criminals first gain physical access to the ATMs, allowing them to insert a bootable CD, which installs the malware. The ATM is then, under the control of the gang. To activate the malware, a unique combination of key, based on random numbers, is generated so that members of the public do not accidentally enter the code.
A member of the gang then gets a phone call where he is given the key to be entered. When the key is entered the ATM shows details of how much money is available in each cash cassette. The ATM dispenses 40 banknotes at a time from the chosen cassette.