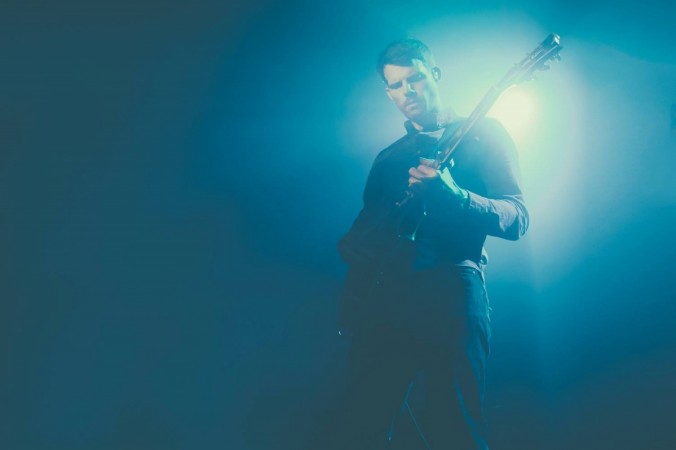 Apart from releasing a remix album of his 2014 release "Awake," earlier this year, American ambient/downtempo artiste Tycho aka Scott Hansen has been silent for the past two years in terms of new music. But now that silence is over. The music producer recently released a new single called "Division" through music streaming services like Apple Music, Spotify and Soundcloud.
"Division" is a bit different from the general sound of Tycho that fans are used to. The instrumental takes influences from contemporary jazz, in terms of percussion grooves, while maintaining the heavy reverb-infused guitar arpeggios and licks that Hansen is so well known for. Another intriguing factor in the song is the usage of lush atmospheric synth layers. The synth tones can remind you of Tycho's 2011 album "Dive" and the guitar tones are reminiscent of the title-track of "Awake." Overall, the song gives out an ambient jazz vibe that echoes Flying Lotus in very subtle way.
Hansen is currently working on a new album that is scheduled for a winter 2016 release. So it can be said that "Division" acts as preview to the album. If that is the case then it is clear that Hansen has adopted new influences and taken a new approach towards creating the album, while keeping his ambient, downtempo and chillwave roots alive.
The music producer will set out on a tour in the second half of September. So the new album can be expected to be out during or before the tour. (See full tour schedule here)