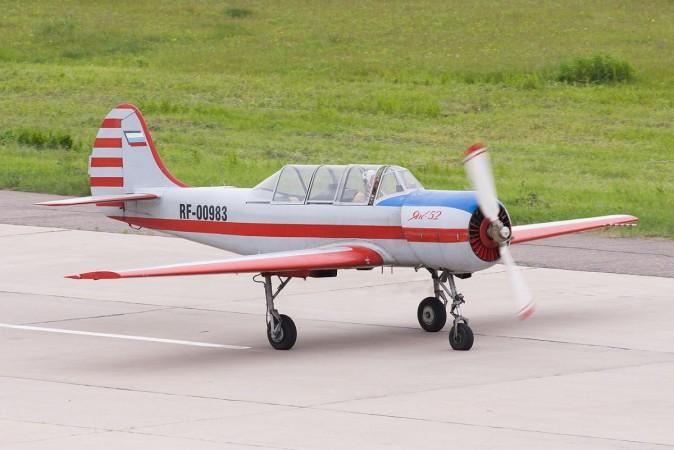 Two aeroplanes were reportedly stolen from Tyumen in Russia on Sunday, one of which crash-landed after taking off, while the other one was still missing.
Russian news agency TASS reported that some unidentified persons stole the "small" planes from Ishim, Tyumen Oblast (Siberia).
The small planes belonged to a Russian paramilitary air club - DOSAAF.
One of the planes, a Yak-52, was forced to crash-land due to technical reasons at the city of Yalutorovsk. The other small aircraft, GY-80-160, was still not traceable.
TASS reported that the occupant of the YAK - 52 was picked up by his accomplice in the stolen GY-80-160 before taking to the sky.
According to reports, the Russian authorities said that the missing plane was last seen heading towards capital Moscow.
All the airports in Russia were put on alert following the incident. More details were awaited.