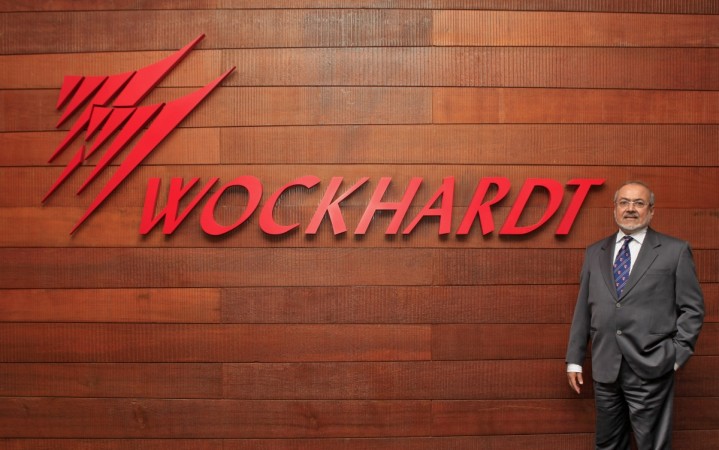 Two Indian pharmaceuticals company, Mumbai-based Wockhardt and Bengaluru-based Alembic, have challenged the recent decision on drug price fixing and revision by the National Pharmaceutical Pricing Authority (NPPA) in the Delhi High Court. The NPPA has issued a series of notifications since March, 2016 which have resulted in more than 800 essential drugs being brought under price control.
The drug price regulator's move has also been opposed by the pharmaceutical firms' group, the Indian Pharmaceutical Alliance (IPA), which has challenged the order in the Mumbai High Court, the Economic Times reported.
The two pharma firms have meanwhile filed two separate petitions against the NPPA on May 9 in the Delhi High Court. A lawyer representing one of the pharma companies told the daily that the NPPA's notifications dated March 2 and March 29 regarding drug price revisions do not follow the provisions of the Drug Price Control Order (DPCO), 2013.
The notifications direct the pharma companies whose scheduled formulations having a maximum retail price (MRP) lower than the revised ceiling price to make corresponding reductions in their MRP according to the annual wholesale price index (WPI).
The NPPA has held that the order is as per the provision of paragraph 16(4) of DPCO. "NPPA does not see any flaw in the notification, which is as per the letter and the spirit of DPCO 2013 and in consumer interest. We will contest the case in the court," Bhupendra Singh, the NPPA chairman, was quoted by the Economic Times as saying.
The companies are also contesting NPPA's notice of April 6 that prevents the companies from raising the prices of drugs that were subsequently removed from the National List of Essential Medicines.
Despite the opposition by pharma groups, the NPPA has gone ahead with cutting costs of essential drugs. The drug price regulator has reduced the prices of 108 essential medicines since April 28, 2016.