At least three people, two Rangers security personnel and a civilian were killed in a roadside IED blast in southern Pakistan Friday, June 19, in Sindh province.
According to reports by Dawn news, the blast took place in the city of Ghotki near a Rangers van that was parked in a market.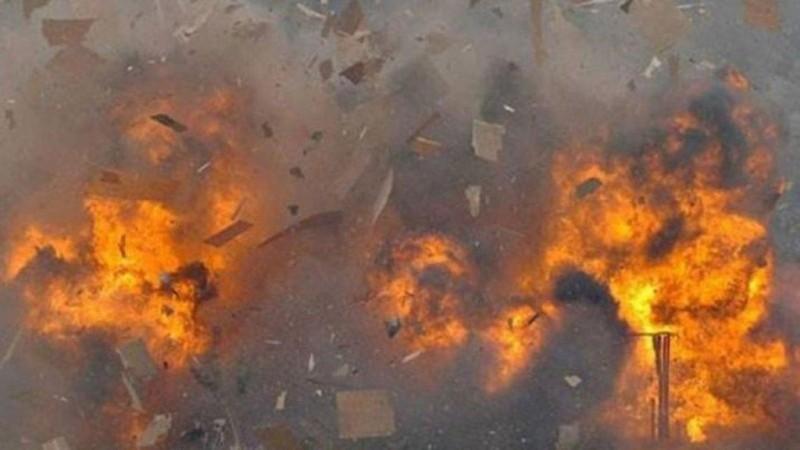 An improvised explosive device (IED) detonated near the vehicle in the city of Ghotki in Sindh province, said senior police officer Hafiz Abdul Qadir.
The bodies of the blast victims were taken to the Civil Hospital and the area was cordoned off immediately. The three victims were identified as Zahoor Ahmed, Fayaz Ahmed and Ghulam Mustafa. The investigation is underway.
(This is a developing story)