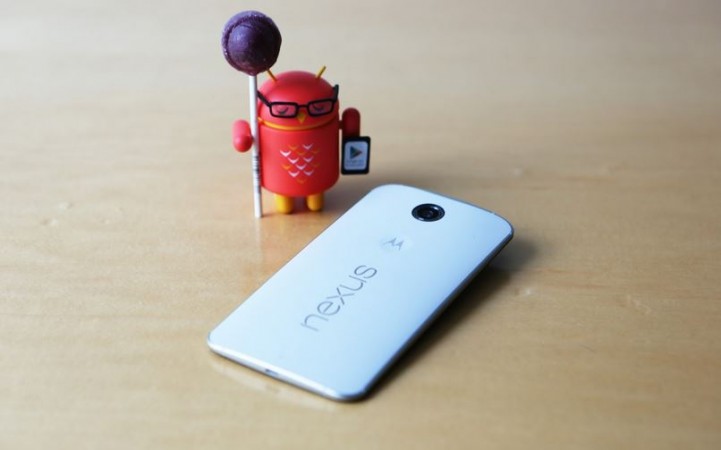 Google appears to be taking a fresh approach with plans to release two new Nexus smartphones this year.
The latest information comes from an anonymous source on China's Weibo, which also reveals that LG will produce one of the two variants for 2015. Clearly, Google and LG partnership goes a long way with the Nexus lineup and the end result will certainly be exciting. If LG is undertaking the responsibility for one Nexus phone, which will be a high-end device, what about the other speculated variant?
If the rumor is to be believed, Google has picked up an unnamed Chinese manufacturer for its second Nexus phone. The thought behind this is quite simple; Google wants to keep the price of one of the two Nexus phones on the lower side. So, the LG-made Nexus smartphone will deliver a high-end experience with a flagship price tag while the accompanying Nexus phone will attract the budget-conscious lot, GizmoChina reports.
The source also revealed that the Chinese OEM-built Nexus smartphone would either use a traditional Qualcomm chip or a processor of its own. In that case, Huawei is the only Chinese OEM with its own line of Hisilicon Kirin processors, which makes it the top contender to build the next Nexus phone. But these rumors must be taken with a pinch of salt as Google has neither confirmed nor denied the speculation.
In another report last week, Google was said to hold preliminary talks with a Chinese manufacturer for the next Nexus device. Even if there's no confirmation to the report, building an affordable variant of its flagship smartphone will certainly help Google gain an advantage over fast-growing rivals such as Xiaomi, OnePlus, Lenovo and others. Is Google willing to take this unusual step to stay in the competitive smartphone race. Only time will tell.