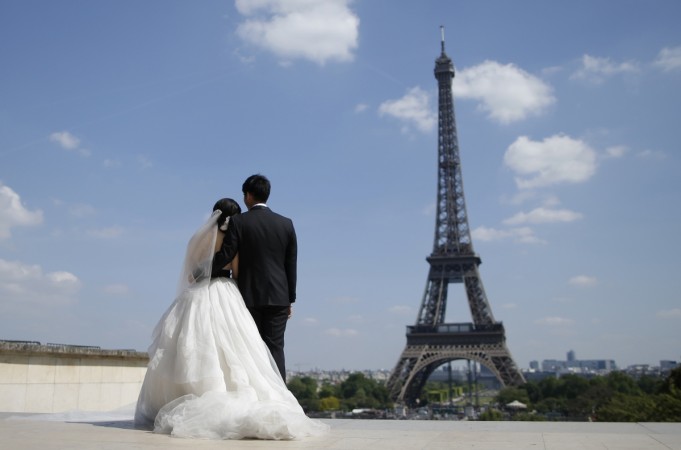 Two strangers formed a strong bond after they found out that they had a common linking factor - the same wife.
Karen Sherratt, 45, who was wife to both Chris Thomas and Peter Sherratt at the same time, was arrested after the truth came to light.
Wales Online reports that since her arrest, the duo became good friends and meet regularly for a beer.
"It might seem odd to some people that we get on so well. But we have an ex-wife in common," said Thomas.
"She had us both under her spell and our close friendship is a result of that really."
The two reportedly have a few other things in common; they are both of the same age (47), and they also have a good sense of humour.
Sherratt and Karen were having some financial troubles after their wedding in 2006, and thus the former left his wife at her marital home, according to the Mail Online.
After six years, Karen met Thomas on a dating website and love grew between them, which ended in marriage. Thomas did not know that Karen was still married, which he discovered only last December when he saw a petition for divorce in her bag.
Later, he got in touch with Sherratt to inform him about the situation.
"So I let his solicitor know that Karen had remarried and was a bigamist," Thomas said.
The report claims that after Karen was jailed, the two men became good friends. They used to meet up and had discussions on their respective married lives.
"After the trial we became quite friendly and had some long chats over the phone about what we'd been through and the kind of woman she was," Thomas pointed out.
"His friendship is the only good thing to come out of this hell."