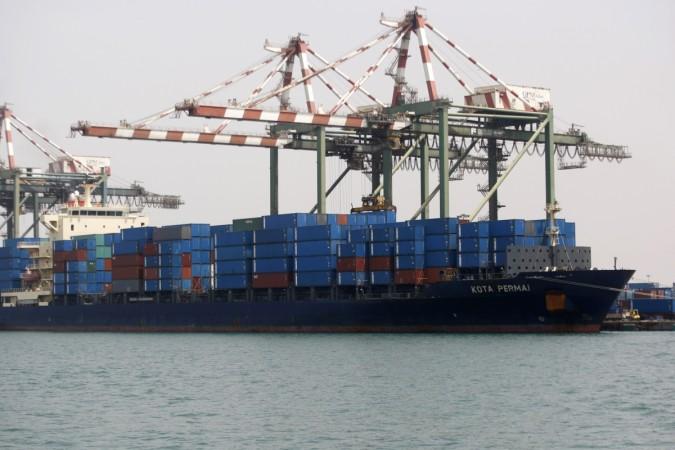 Update: 1.46 p.m. IST: Three Indian sailors aboard a Yemeni vessel Al Sadaa who were injured due to a fire have been identified — Alauddin from Lucknow, Tajveer Singh from Ghaziabad, Uttar Pradesh and Atul Borker from Chennai.
The three sailors were taken to the Sultan Qaboos Hospital Salalah in Oman.
Allaudin is out of danger, Singh is stable and Borker is in a critical condition, tweeted Minister of External Affairs Sushma Swaraj Monday.
Two sailors died in the accident on-board the vessel.
The Indian mission in Oman is assisting the three sailors, the minister said.
Original Story: Two Indian sailors died in a fire on-board a vessel Al Sadaa in Yemen, Minister of External Affairs Sushma Swaraj said Monday. Three others have been injured in the fire.
The sailors have been identified as Mahesh Kumar Rajagopal and Deepu Lathika Mohan.
The injured sailors are being treated at a hospital in Salalah, Oman, the minister tweeted.
Indian missions in Oman and Djibouti are providing assistance to the Indians on-board the vessel, which was an oil/chemical tanker.