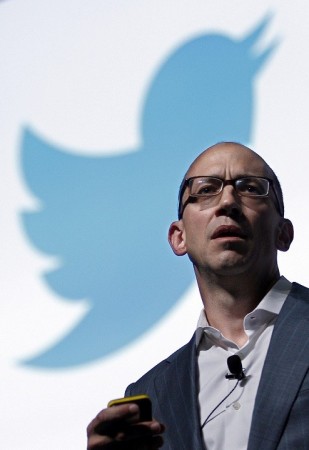 Micro blogging website, Twitter has announced that it will be sending push notification to its users on popular people and tweets.
Twitter said on its blog post that it will be sending "personalized recommendations for its users who follow the same set of people and when multiple people in your network follow the same user or favorite or retweet the same Tweet."
About six months ago, Twitter had started an experimental account, Magic Recs. Though the account has a smaller number of followers, it is popular among journalists and other die-hard Twitter fans, considering it served as a global news alert system, The Verge reported.
When a person is in the limelight, a lot of people tend to follow them on Twitter simultaneously and Twitter will send a notification to others about this to people who are not in the know about the person.
Twitter has also tweaked the algorithms of MagicRecs based on the user engagement and feedback.
MagicRecs is known to send just one or two tweets a day. The company also said that users can turn off the notification in the settings menu, adding that these notifications will now be sent on iPhone and Android devices.
The company has said that the experimentation with MagicRecs will continue.
Meanwhile, the micro blogging site has reportedly picked New York Stock Exchange in place of Nasdaq for its initial public offering, which may increase about $1.5 billion for the company, TheStreet reported citing unnamed sources.
Twitter wants to avoid the problems that Facebook faced when they went public after listing on Nasdaq. The early problems that it faced were blamed on Nasdaq, USA Today said. The company may price the share between $28 and $30 each.