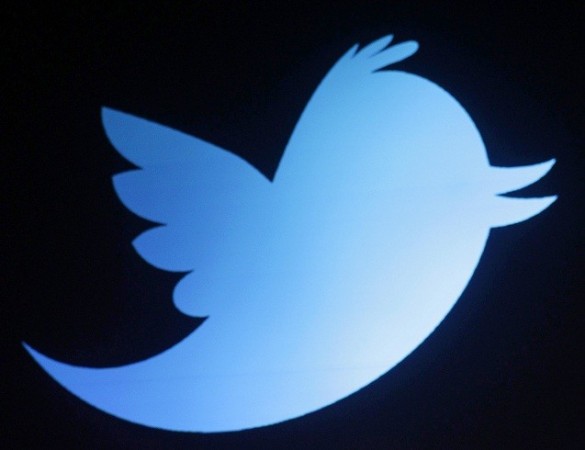 Micro-blogging website Twitter on Monday rolled out an update that would help users edit photos in their accounts, curtailing the need for other photo-editing apps.
Coleen Baik, Senior Designer in Twitter, in an official blog said that the latest versions of Twitter app for iPhone and Android-based phones will feature new ways to enhance images in a user's tweet.
The new features included in the Twitter App update:
Filters: This option comes with eight filters, ranging from black and white to vintage looks. This was introduced to enhance the look of photos.
Bird's-eye View: This feature helps the user to compare photos with different filters on a single page and the user can also compare filtered images side-by-side with a swipe.
Frame the Action: Using this features lets one crop and pinch to zoom into the photos.
Auto-enhance: Users can balance background light effect and colours in the image using this option.
The new Twitter update is available at Google Play store and Apple App Store. Users can click here to download the update.
Twitter's update is seen as a reaction to Instagram's photo-rendering issue, which the social network service reported on Dec 9. The official Twitter website status update reported, "Instagram has disabled photo integration with Twitter. As a result, photos are no longer appearing in Tweets or user photo galleries."
Michael Gartenberg, an analyst at Gartner, a technology research firm, said Monday's announcement was no surprise given the popularity of filters with today's smartphone-using consumers.
"Twitter is more valuable to most users than other filtering services, such as Instagram," Gartenberg said in an e-mail.
He further said that "Lack of allowing content to flow where users want it to flow means consumers will choose the service of greater value.", reported Bits (The New York Times blog).
Leading social network service providers Twitter and Facebook are set to begin a new battle as Twitter's photo filter is expected to steer users away from the photo sharing app Instagram which is coincidently owned by Facebook.