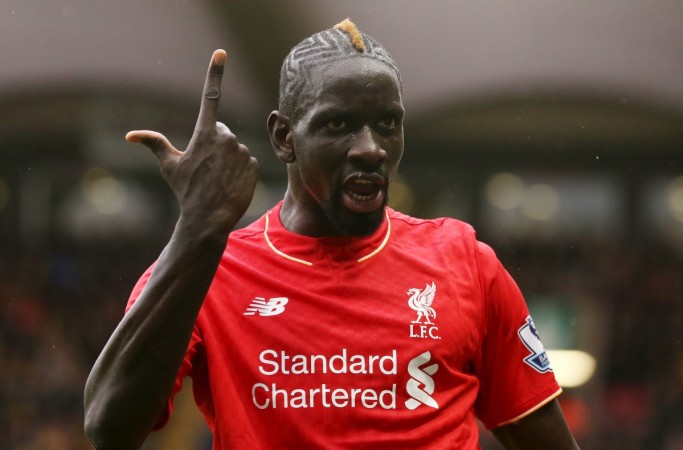 Liverpool defender Mamadou Sakho has been sent home from their ongoing preseason tour of the US, which has left his Red's future in the dark. Fans are discussing about the news on Twitter. Liverpool manager, Jurgen Klopp was, reportedly, not happy with his attitude in the training camp in California, which led to this decision.
Things could not have got any worse for the defender, who was accused of failing the drugs test last season, though the case was dismissed later.
Sakho, who was receiving treatment on an Achilles injury, was taken by Klopp to the tour of the US, so that the defender would get time to build the team spirit ahead of the important EPL season. Liverpool are set to play Chelsea, AC Milan and Roma in the US.
But, he seems to have not been in the best of discipline in the US, which led to the Liverpool thinktank in deciding to send the defender home. However, Sakho will continue his injury treatment at Melwood.
Klopp has shown that he is a no-nonsense manager, and he always puts club ahead of any player. Sakho needs to have the right attitude if he wants to play under Klopp. The defender needs to take this 'sending back' as a warning as well.