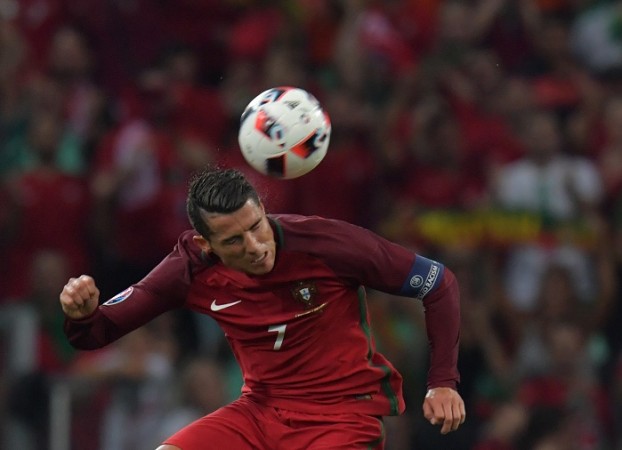 Before the semifinal of Euro 2016, Portugal did not win a single game in the 90 minutes. And now, they are in the final of Euro 2016 -- just one step away from lifting the coveted trophy.
Cristiano Ronaldo and Nani were the goalscorers against Wales. Two unanswered goals were enough to take Portugal into the final of the tournament.
Wales, on the other hand, who were having a dream run in Euro 2016, saw their tournament ended, with Gareth Bale not able to do much in the game.
The last time Portugal made it to the final of the European Championships was back in 2004, when they were the hosts as well. Portugal could not go past surprise champions Greece. This time, in Euro 2016, they are yet again on the brink of lifting the title.
After Portugal's 2-0 win over Wales, the world reacted on Twitter. Here is a look at some of the tweets: